Though the gorgeous Château Pichon Longueville Baron, commonly referred to as Pichon Baron, looks like a storybook castle, it is actually a winery, producing grapes for over 300 years. The historic estate is in the Pauillac appellation of the Bordeaux region of France, and also lends its name to the red wine it produces.
Pierre Desmezures de Rauzan, a wine merchant and steward to other prestigious vineyards, bought the estate in 1689. Vines already existed on the land, and these vines became part of de Rauzan's daughters' dowry when she married Baron Jacques Pichon de Longueville in 1694. Thus, the Pichon estate was founded, remaining in the same family for generations.
The estate was divided between siblings, Baron Raoul Pichon de Longueville, and his three sisters under Napoleonic law in 1850.  But it was Raoul who commissioned the imposing château we see today. Noted for its Renaissance architecture and witch-hat turrets, the house has been emblematic of the winery ever since. Not long after its completion, the estate's wine was awarded second growth quality at the Universal Exhibition of 1855.
In 1933, the Picon-Longueville family sold the property to the Boutellier family. The Boutelliers in turn managed it for 50 years before selling it to AXA Millesimes in 1987. Since then, the château and operational buildings have been completely renovated. One new distinctive feature is the silvery reflecting pool, which actually has a barrel cellar beneath it.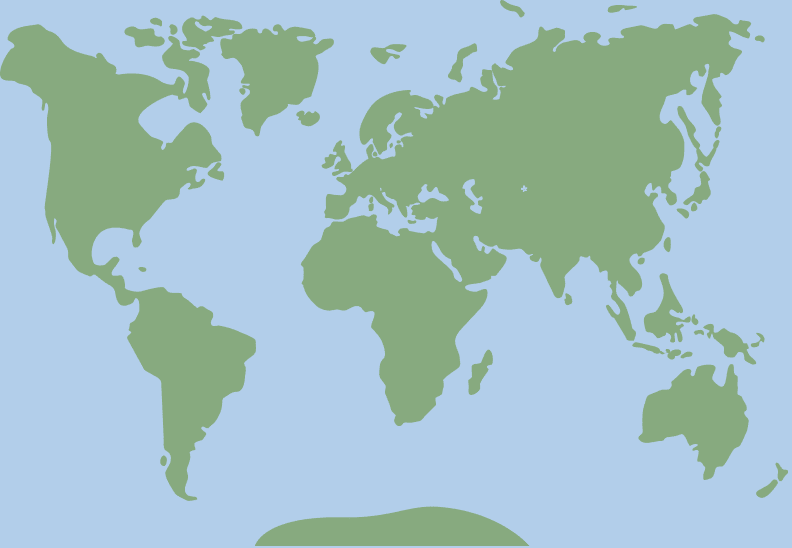 45.17628, -0.752238