This London Underground station in the Borough of Camden dates back to 1907. Chalk Farm Station is the central hub the neighborhood of the same name. It's wedge-shaped design makes it the largest of the three stations designed by architect Leslie Green, who is most recognized for his work on the London Underground.
The town of Chalk Farm was originally established as the Manor of Rugmere, one of five manors making up the parish of St. Pancras, one of the oldest Christian worship sites in England that dates back over a millennium.
The origin of the name is disputed, as the town lies on top of a clay pan with no chalk in sight. It is believed that the name is derived from the white farmhouses that once dotted the region, but some believe the name is a bastardization of the massive Chalcot Farm that occupied the land in the 18th century. Chalk was a common material used to whitewash building exteriors centuries ago, however, so the former theory is more likely to be correct.
Serving just under five million passengers every year, Chalk Farm is one of the busiest stations of the Edgware branch of the Northern line. The station is also a Grade II listed building, which designates it as a historic site "of special interest, warranting every effort to preserve it".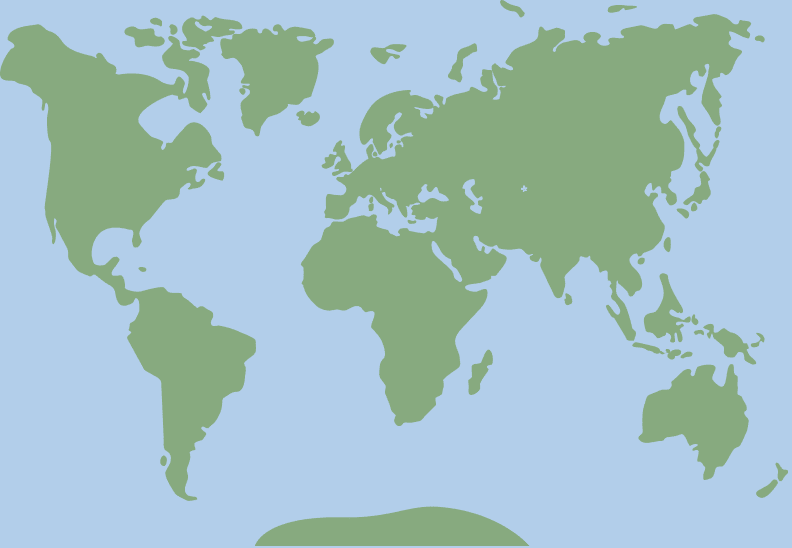 51.544305, -0.15396