Taking up an entire block on Central Avenue in San Jose, Costa Rica is the Mercado Central, or Central Market, the largest market in Costa Rica's capital. This market dates all the way back to 1880 along with the public square it rests in today.
While it has been remodeled several times throughout the years, Central Market still retains its original maze-like layout that is easy to get lost in. The complex houses over 200 different vendors. While the nearby Mercado Borbon only sells fruit, vegetables and meat, Central Market features a wide array of goods from clothes to hand-crafted souvenirs to hot meals, even horse saddles can be found in the winding alleyways.
Approximately 20,000 people visit Costa Rica's primary shopping center each day. It is valued by the locals not just for its commercial business, but as a cultural site that dates back centuries. Very few buildings in Costa Rica have been standing and operational for as long.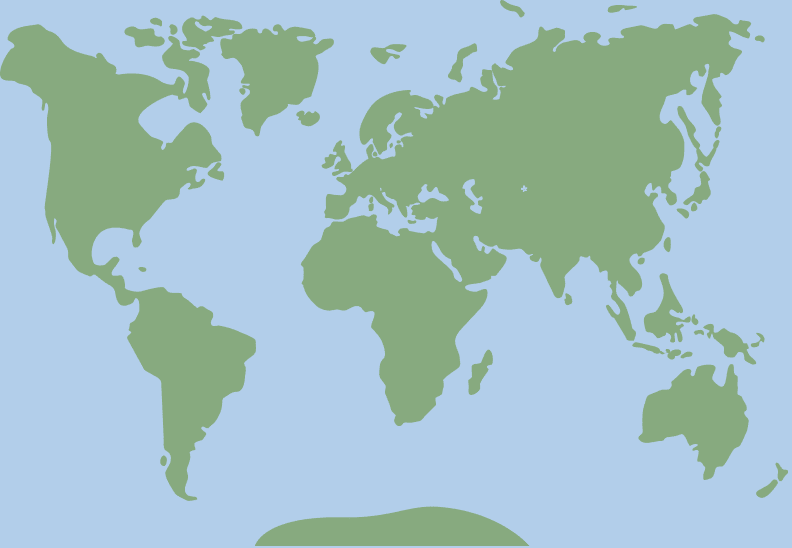 9.935049, -84.08197