Centrally located in the municipality of Santa Cruz do Sul, the Cathedral of St. John the Baptist  (Catedral de São João Batista) is a beautiful example of Gothic style Catholic churches in South America.
A smaller chapel existed on this site in the 19th century. Guilherme Lewis oversaw construction, and the chapel opened in 1863. The first parish priest was Manoel J. da Conceicao Braga, but he soon transferred to another parish. For the next 100 years, the parish was administered by the Jesuits. 
As the population of the village grew, so too did the need for a larger church. Construction of the current cathedral took place from 1928 to 1936, and the old Mother Church was demolished in 1940. The new Neo Gothic style cathedral was built in the center of the city, in front of Getulio Vargas Square.
Although operational after 1936, the work was not fully completed until 1977 with the addition of the two main towers. Each tower is an impressive 83 meters (272 ft) high. 
The church was renamed St. John the Baptist Cathedral in 1959 with the creation of the diocese of Santa Cruz do Sul, which has jurisdiction over several municipalities.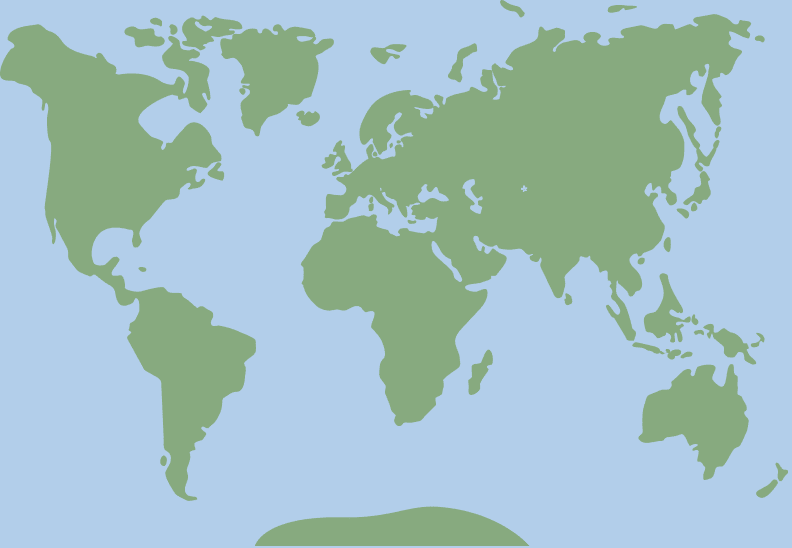 -29.718382, -52.42703