The village of Castle Combe has been around for a very long time. It takes its name from a 12th-century castle which stood just to the north. Relics of the past are not hard to find. For example, a 14th-century market cross commemorates the place where the village was granted the privilege to hold a weekly market. Next to the cross is one of Castle Combe's two village pumps, with small stone steps where horse riders could mount and dismount.
The village prospered during the 15th century, when ownership of it passed to Sir John Fastolf, a Norfolk knight who was the effective lord of the manor for fifty years. Fastolf gained the land through an advantageous marriage to Millicent Tibetot, a widow and daughter of a Lord. He promoted the woolen industry within the village, supplying his own troops and others for Henry V's war in France.
Notable houses in the village include the 17th century Dower House, now Grade II listed, as well as a National School that was built in 1826. The first chapel was built in 1757 and extended with a schoolroom in 1846. The current church, opened in 1914, is a former malt house and is attached to an 18th-century house which became the manse.
Today, Castle Combe combines old-world charm with modern entertainments. Visitors can enjoy a motor racing track, a luxury hotel with a Michelin-starred restaurant, and golf. The village attracts hundreds of visitors a year and is frequently listed as one of the prettiest villages in the UK.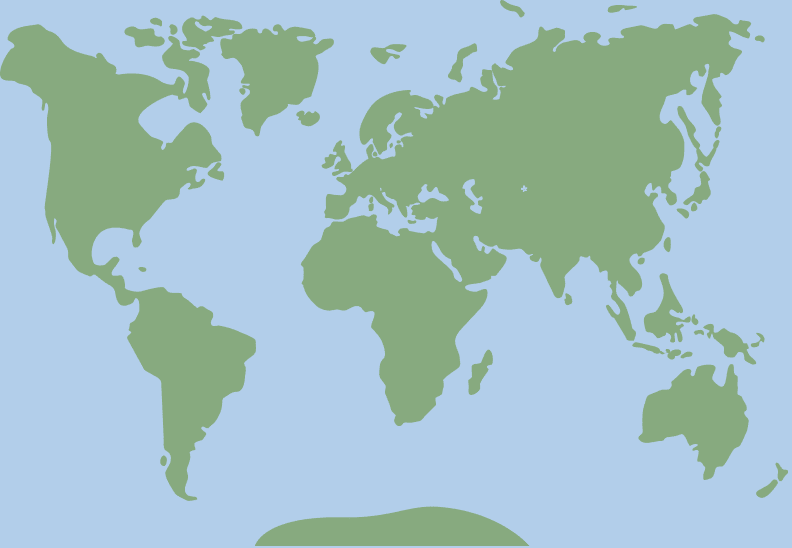 51.49373, -2.228953