The picturesque Casino Le Royal Chamonix-Mont-Blanc is located in the former Royal Hotel, where Napoleon III (Napoleon Bonaparte's nephew) actually spent time in 1860. The Classical building is part of the township of Chamonix, one of the oldest ski resort areas in France. 
Chamonix-Mont-Blanc, more commonly known as Chamonix, sits in an advantageous locale near the junction of France with Switzerland and Italy at the base of Mont Blanc, the highest summit in the Alps. 
Adventurers have been visiting Chamonix since 1760, when a prize was offered to the first person to climb Mont Blanc. Tourism soon followed, and the first luxury hotel was built here in 1816. Then in July 1901, the railway line that passes through the Chamonix valley was inaugurated, thus opening the town to year-round visitors.
Skiing was introduced in Chamonix at the end of the 19th century and the first big winter season was in 1906-07. After that, Chamonix took on its present rhythm of winter and summer tourist seasons. The area became so famous that In 1924, Chamonix hosted the first Winter Olympic Games. Much of the initiative for this came from the Club Alpine Francais, which organized local winter sports competitions.
The casino itself contains a gaming floor, restaurant and bars dating back to 1860. Nearby is the famous statue of Saussure and Balmat, the first men to climb Mont Blanc. Currently, the casino is under renovations, with plans for new and improved gaming areas.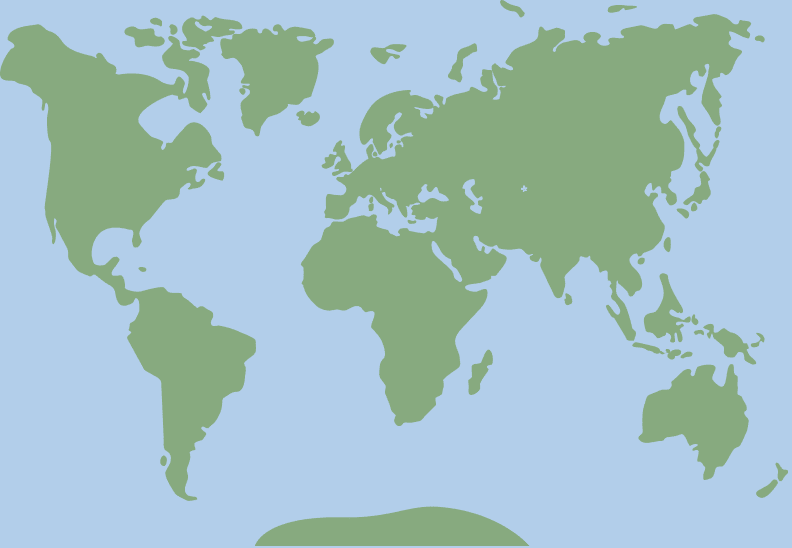 45.922855, 6.870456