A family of nine would likely need some type of respite from one another, so it made sense when Lizzie and Robert Bandhauer rounded up their seven children and purchased a valley near Four Mile Creek in Deckers, Colorado as a summer retreat in 1894. To get there, the family piled on a train in Denver, disembarked at Deckers' station, then hauled a wagon up to their pastoral get-away.
The Bandhauer family found financial success raising cattle on forest land. Robert Bandhauer was also a skilled blacksmith, who held multiple patents – including the screw clamp for ice skates, roller skates and the meat hook still used in packing plants today.
Around 1900, after building several guest cabins, the family opened their place as a resort and began advertising the property as Shady Brook Farm. It was Robert and his son who built the original structures.
In 1917, a portion of the property was sold to the Day Family who continued to operate as a guest ranch until the 140-acre property was sold to the YMCA in 1948 for $15,000. In remembrance of the family, the small mountain that watches over the camp is still referred to as Day Mountain.
Over the next two decades, contributions were made from the service organizations of Colorado Springs, all playing a critical role in the growth of the camp. During this time, the meaning of camping was beginning to change and in the 1970s "caravan" camping became popular. To keep up with the changes, the 1980s were met with many facility improvements.
Shady Brook sustained damage in 2002 when the Schoonover Fire tore through the land, totaling a loss of nine buildings. That same year, the Hayman Fire, one of the largest in Colorado state history, ravaged the area and burning on all sides of Shady Brook, leaving the camp a safe haven of green in a sea of black.
The YMCA of the Pikes Peak Region responded to the fires by replacing all lost buildings and using it as an opportunity to update and restore the aging camp. Today Shady Brook remains a thriving year-round facility serving thousands of children throughout the summer and many school districts around Colorado.
Know more? Share with us!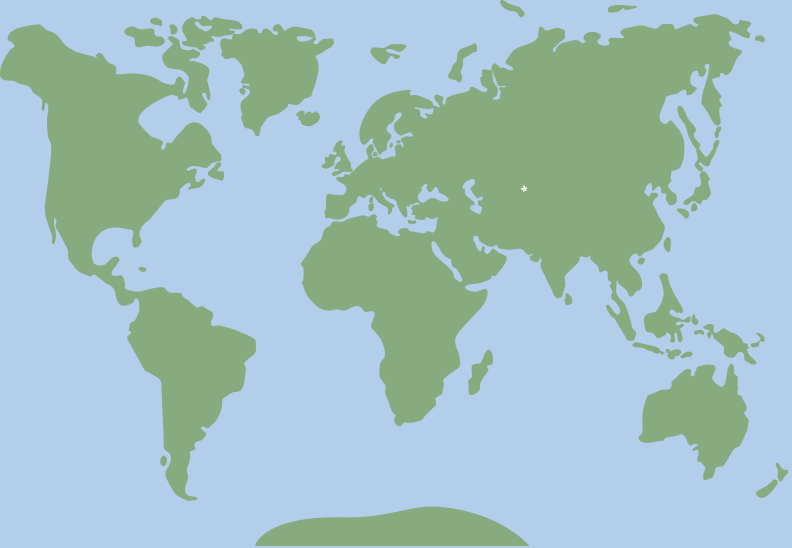 39.233891, -105.224013