Hot Spring National Park has a different atmosphere than most National Parks in the United States. In addition to the gorgeous mountain views and idyllic hiking trails the land is graced with ancient thermal springs that were believed to have healing capabilities. However, the most unique aspect to this park is Bathhouse Row which consists of eight bathhouses each stationed over a claimed hot spring.
Hot Spring National Park first became United States territory in 1803 as part of the Louisiana Purchase. Settlers took a fascination to the springs and in 1820 the Arkansas Territorial Legislature requested that the springs and adjoining mountains be set aside as a federal reservation to protect the lands. It wouldn't be until April 20, 1832 that Andrew Jackson would declare the region, including 47 hot springs, America's first National Park.
The first baths were nothing more than a piece of canvas thrown over a wooden structure. As their popularity progressed and a few fires ravished the area, the park's superintendent deemed it necessary to create fire-proof structures. This is when the masonry and steel structures present today were first erected.
The hot springs water originates on the lower slopes of Hot Springs Mountain, and thanks to a special mineral, they lack the sulfurous odor that most springs typically carry with them. (Now that's a breath of fresh air!)
Today a National Historic Landmark, Bathhouse Row remains the largest collection of bathhouses in the United States from the industry's peak starting in the the 1920s and Buckstaff Baths is the only structure here that has been operating consistently since it opened in 1912.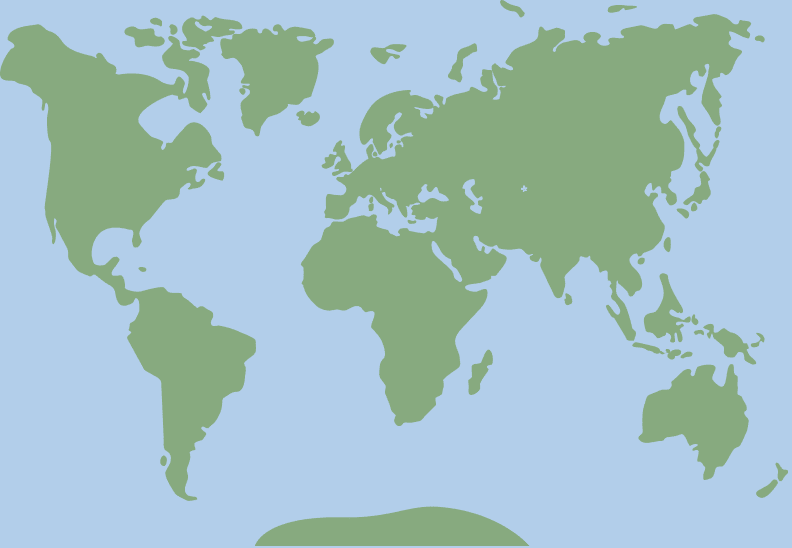 34.512428, -93.053601