While this quaint seaside cottage may appear welcoming, you won't find anyone home. This island has sat uninhabited by humans since residents were evicted by the Canadian government in 1971. The island's population, however, isn't at zero.
With bluffs and sands covered by white-winged creatures, Bonaventure Island is home to one of the world's largest Northern Gannet populations. Returning from their migration to the Gulf of Mexico, over 60,000 couples of gannets reside here in the warmer months as a breeding ground.
In French, the name for the Gannet is "Fou de Bassan." This derives from the French word for court jester or joker, as the Gannet's unique black band around its eyes look like the masks once worn by the king's fools of the Middle Ages. Family to the Gannet, is no joking matter, however, as the bird is known to be strictly monogamous once it finds a mate on the island.
Since 1985, Bonaventure and the Gannet colony has been a protected national area, Parc National de l'île Bonaventure et du Rocher Percé. Visitors to the island can watch the many thousands of Gannets hustle and bustle through their temporary city or dive into the ocean for the daily catch. Without humans, this species continues to thrive and construct their colony on the Bonaventure bluffs—though, disappointingly, they have not erected a souvenir shop just yet.
Written By: Seamus McMahon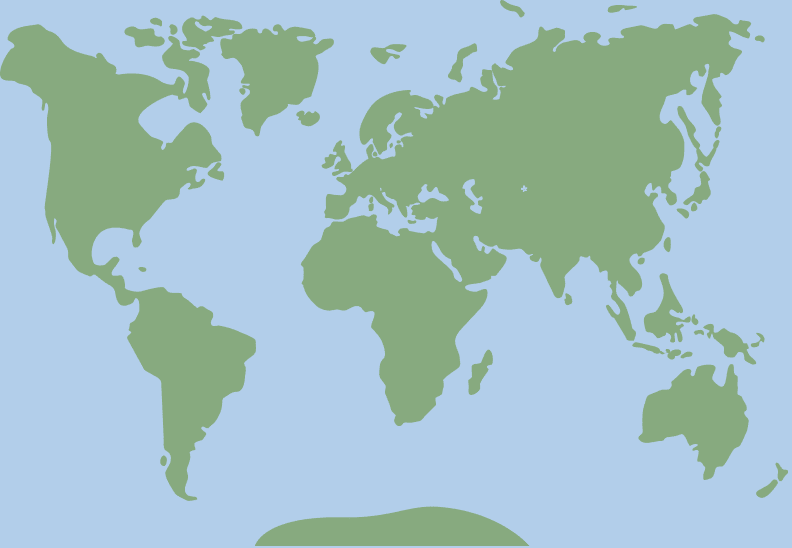 48.4942835, -64.1607949