One of the oldest movie theaters in America, the Athena Cinema in Ohio has recently deployed a special message on its historic marquee. Today the theater proudly proclaims its support for the Black Lives Matter movement as the world continues to grapple with the killing of George Floyd, Breonna Taylor, Ahmaud Arbery, and many others.
Originally opened in 1915 as The Majestic, the theater was built inside a former grocery store building and has been continuously showing films ever since. "Cinderella" starring Mary Pickford was the first film shown at the theater and cost 10 cents. In its early days, the theater also offered burlesque and vaudeville acts.
Now owned by Ohio University, the Cinema's ties to the school date back to 1941 when students led a conga line to the theater to celebrate a basketball game victory. Students danced down the aisle, crossed in front of the screen, and back out onto the streets. In 1968, students would return en masse to protest the theater's rising ticket prices.
The tradition of peaceful protests in Athens continues today although on a much more meaningful scale. This month, more than 100 people gathered to make their voices heard and peacefully protest the death of George Floyd and the worldwide movement against violence and systemic racism towards African Americans. The protestors met on Ohio University's College Green, walked down College Street past the Athens Police Department, and down Court Street ending at the Athens County Courthouse.
For Athena Cinema, facing controversy and speaking out against injustice is just part of its history. The theater, whose mission is to bring independent film to Southeastern Ohio and create a shared space for dialogue, continues to screen independent and student-produced films to audiences of all walks of life.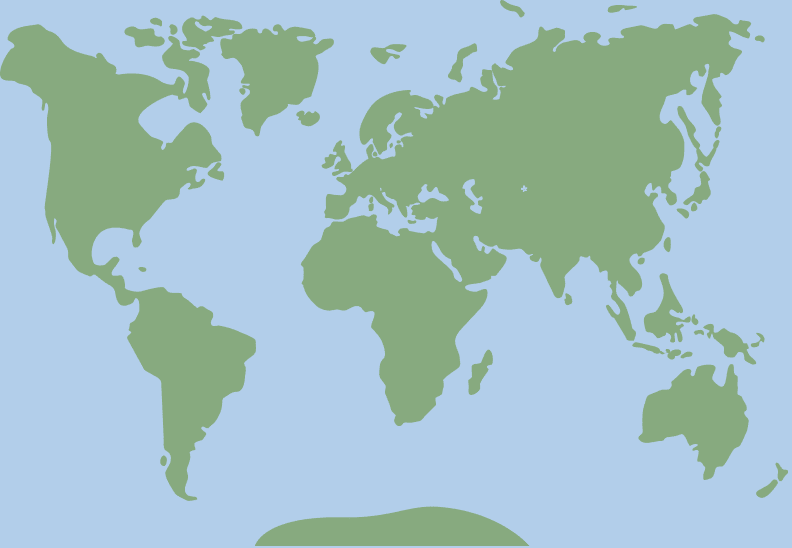 39.3284681, -82.1011033