Nestled tightly against the trees along the Hudson River, The Armour-Stiner House appears like an unassuming 19th century American abode. Pass two trees flanking a gravel road, and you'll get a closer look at the only known, fully domed octagonal private residence, and one of only a hundred similarly-constructed buildings still standing.
The Armour-Stiner House, also known as the Carmer Octagon House, is a Victorian style house located in Irvington of Westchester County, New York. A replica of Donato Bramante's 1502 Tempietto in Rome, it represents an American trend in architecture. The Octagon House, A Home for All, by Orson Squire Fowler, inspired homeowners and builders to think in terms of eight sides, not just four.
The House's guest list is just as imaginative as the house's design. What began with Joseph Stiner, a prominent New York City tea merchant, led to Aleko Lilius in the 1930s, a Finnish writer and explorer who, according to the building's official website, "had lived with a female pirate who had plundered ships off the coast of China." From 1978 on, it remains in private ownership, this time under architect Joseph Pell Lombardi.
Designated a National Historic Landmark in 1976, the House has been restored to its original 1872 appearance under the direction of Lombardi's son, Michael. His research into the House's origins has led to faithful restorations of several notable rooms including the Egyptian Revival Room, Basement, Kitchen, Greenhouse and Studio, and many decorative surfaces.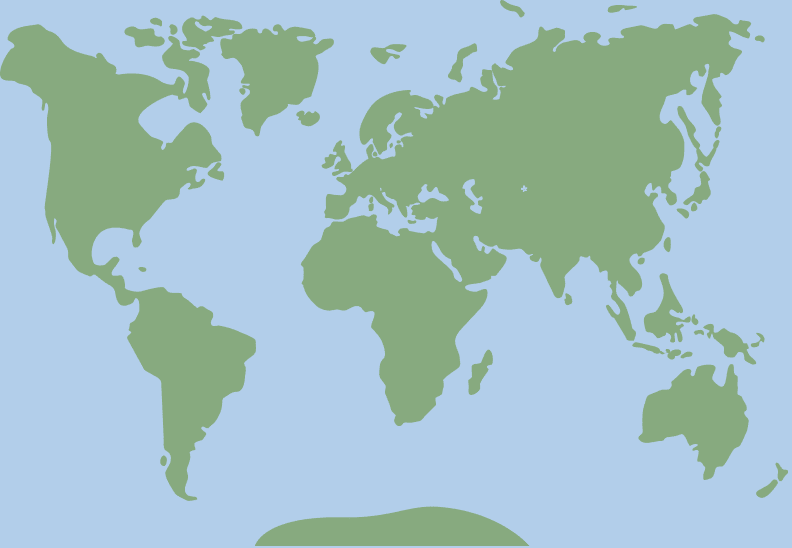 41.030832, -73.870409