Partner
The Arashiyama Monkey Park is located atop Itawa Mountain in Arashiyama, Japan. Home to as many as 130 Japanese macaques, or snow monkeys, these evolutionary cousins of ours are wild—but they follow the grub. Those working in or visiting the park are happy to offer them morsels, from the building atop the hill, at a safe distance of course.
The monkeys stay outside while being fed through wire fencing, preventing particularly peckish primates from nibbling your arm. Visitors are also warned not to stare at the monkeys or to put their face too close to the fence.
That being said, you are more than welcome to put your face as close as you would like to the lone viewfinder just outside the feeding house, and stare off into the spectacular views of Arashiyama and all of Kyoto. Just be sure to leave your bananas inside the feeding hut.
Image available as a collectable, limited-edition art print 🖼  Shop now!
Written By: Accidentally Wes Anderson
Looking to read more about this area of the world? This location exists in a guide:
Read the Guide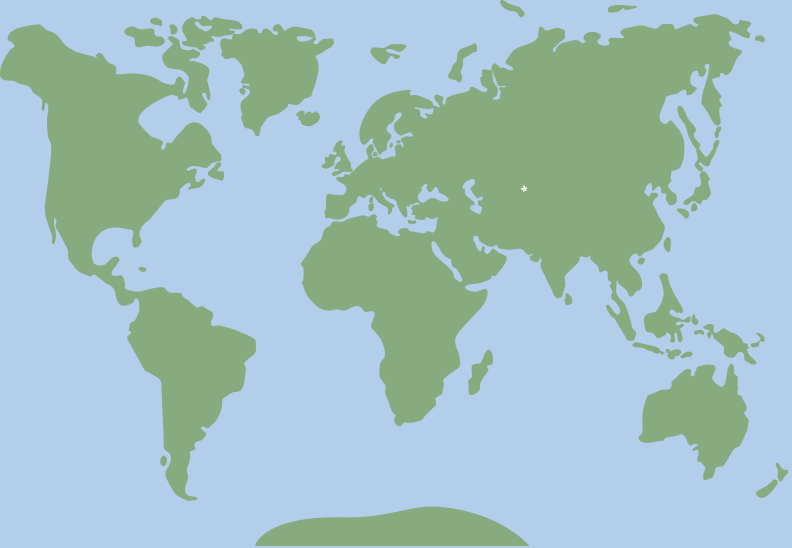 35.0089176572, 135.674768686