At the corner of two cobblestone streets in the Jewish Quarter of Toledo, Spain lies a family-run antique shop with a catchy name that has shared its collection of eclectic wares for years. Antiguedades Linares, or "Linares Antiques", is part of the oldest antique enterprise in Spain, and its Toledo shop has been in operation for a century.
Passing through six generations of the Linares family, the shop is now owned by Pedro Luis Rodriguez Carrascosa, the nephew of Don Julio Linares, who managed the shop for more than fifty years. Don Julio retired in 2016. Since then, Pedro has continued the family tradition of sourcing rare, artful antiques for their business.
Among this extensive collection are ceramics, tiles, art, jewelry and even antique swords. Many of the ceramic pieces that the shop carries are Talavera ceramics, a Spanish pottery tradition named after Spanish Talavera de la Reina pottery. Inspired by designs brought to Spain by the Moors, this style emerged when Spanish craftsmen adopted the art form during the Middle Ages.
Toledo's modern-day pottery tradition was largely influenced by Sebastian Aguado, a ceramist who trained in Seville, Barcelona and Madrid before moving to Toledo. Around the turn of the century, Aguado began teaching at the Toledo School of Arts where he imparted his wisdom to countless artists who would go on to form the city's local arts scene.
Today, nestled between the San Juan Monastery and the Santa Maria la Blanca Synagogue, Antiguedades Linares carries on the artistic legacy of Toledo through its antique collection.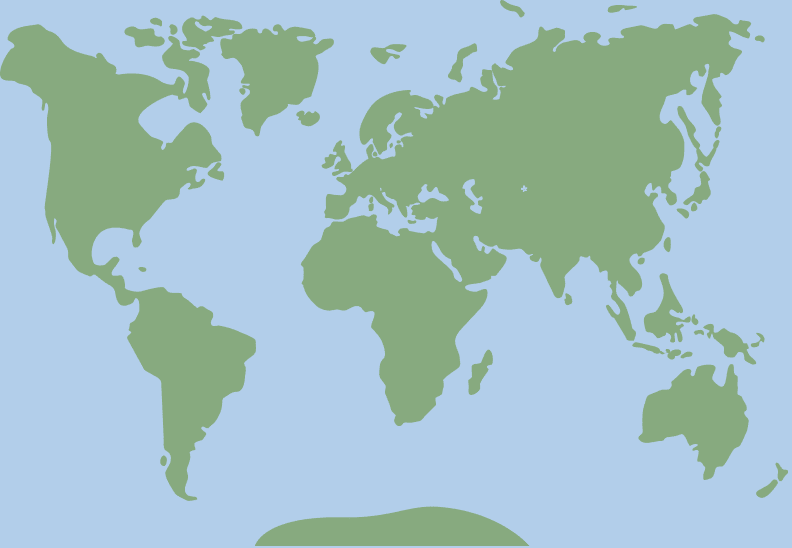 39.857301, -4.030882