Among the sunny Californian roads in Crompton lies an expressive mashup of Byzantine, Moorish and Spanish architecture known as the Angeles Abbey Memorial. The building functions as a Cemetery that was founded 1923 by ship builder, George Clegg.
Clegg wished to build a grand monument that would stand out from its surroundings. He hired two architects and sent them off to India. They ultimately produced a miniature Taj Mahal in a Compton field, and a proposal that the dwelling would house more than 1,000 crypts. Word spread quickly about the new crypt, and people rushed to purchase a plot from the trendy new burial site.
The mausoleum, referred to as the Abbey, was made of imported Italian marble and included a stained-glass reproduction of Jean Francois Millet's "The Angelus," a painting of two French peasants. Later the cemetery's owners built an organ and held Sunday concerts in the worship space. Four large mausoleums reside with stained glass windows and skylights. The mausoleum containing the chapel no longer holds Sunday services and the pipe organ is no longer in working order.
While the cemetery accommodated all religions, only white patrons were allowed until the 1960s. That changed in 1970 when an African American owned mortuary company assumed control of the memorial park. Jean Sanders, the third generation of an African American family in the funeral business, bought it in 1992 and remains the owner today.
Burials continue in Angeles Abbey Memorial, however with over 35,000 plots already commemorating the deceased, there is little room for additional burials. This has landed the Angeles Abbey Memorial on difficult times to properly upkeep the facilities.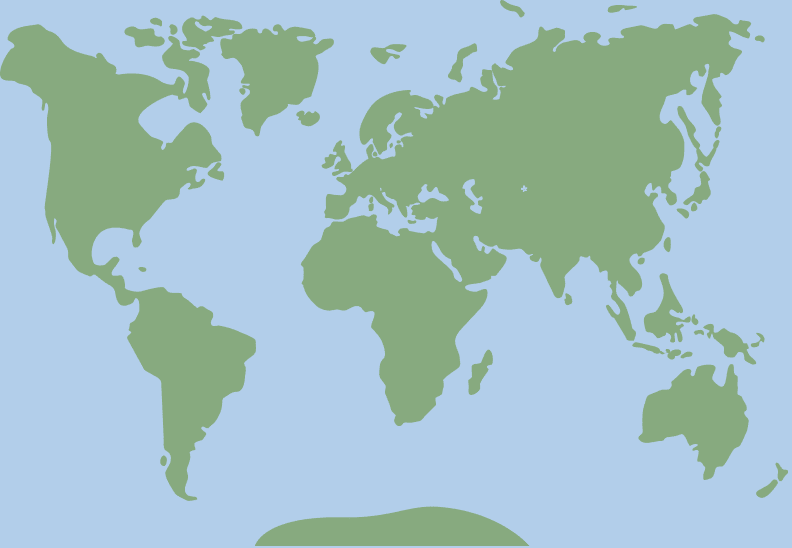 33.897568, -118.206091