The Ponti Villas are a strikingly imposing complex of three 17th-19th century mansions. Built on a hill in Varese, Italy, the villas were once the summer homes of the entrepreneurial Ponti family, who were the forerunners of the textile industry in the Lombardy region. Pictured here is the villa "Andrea Ponti," named after the industrialist of the same name, who had his personal villa built on the grounds in 1858.
Villa Andrea Ponti is the work of Milanese architect Giuseppe Balzaretto. The Neo-gothic structure is characterized by pink and white color contrasts on the facade and an eye-catching cubic shape. It was inspired by the keep of a castle and is located on the highest point of the hill. The interior rooms are arranged around an octagonal atrium with a 33-meter-high (108 ft) glass dome. The mansion is full of art, and the rooms are richly decorated with frescoes and stuccoes. The surrounding garden was designed by the same architect who designed the public gardens in Milan.
During its history, the villa has hosted many important figures, such as King Umberto I, the Duke of Abruzzi, and the Crown Prince Umberto of Savoy. In 1961, the Marquis Gian Felice Ponti, the last descendant of the family, sold the entire complex of villas to the local Chamber of Commerce, which still uses it as a convention center. Today, the villas are available to rent for a variety of corporate and social events, including weddings.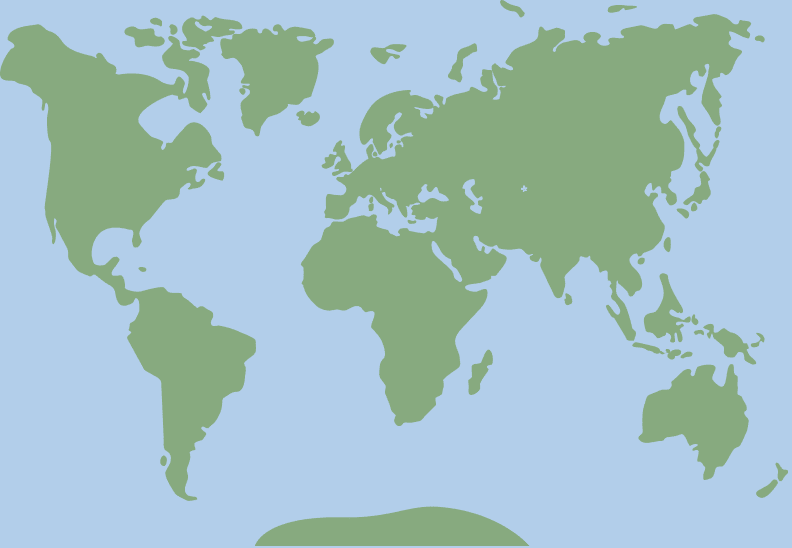 45.826308, 8.830771