Located in a forest preserve in northeastern New York, Adirondack Park is a popular destination for tourists and campers. Established in 1885, it was the first United States state park preserve of its kind – with more than half of the land privately owned. The preserved region contains 102 towns and villages as well as farms, businesses and active timber harvesting.
Forests and unfamiliar wilderness were once considered desolate, forbidding and dangerous places. The adoration of nature and a shift to a more positive view of unexplored terrain did not occur until the literary movement of Romanticism. Henry David Thoreau and Ralph Waldo Emerson have authored some of the most prominent examples of such works. However, likely the most influential publication for the Park was, "Adirondack; or, Life in the Woods" authored by Joel Tyler Headley in 1849.  His writings spurred a hotel boom in the area, and within thirty years, there were more than 200 hotels in the Adirondacks.
The years following the Civil War saw an increase in logging and deforestation. As industry prevailed, mass deforestation nearly destroyed the once abundant wild lands. By 1884, a commission recommended the establishment of a forest preserve so the Park be "forever kept as wild forest lands". The following year, Adirondack Park was officially recognized.
Recreation increased dramatically with tourism throughout the early 20th century. Accommodations like cabins, hunting lodges and hotels found homes around the forests and lakes. Additionally, boat docks, tent platforms, as well as telephone and electrical lines were constructed. Along with the new amenities, visitors found excitement in seasonal hunting, fishing, hiking and climbing throughout the neighboring Adirondack Mountains.
The Park was designated a National Historic Landmark in 1963. Today, an estimated 7-10 million tourists visit the park annually, and within its 6.1 million acres, its abundance of lakes, rivers, forests, continue to thrive.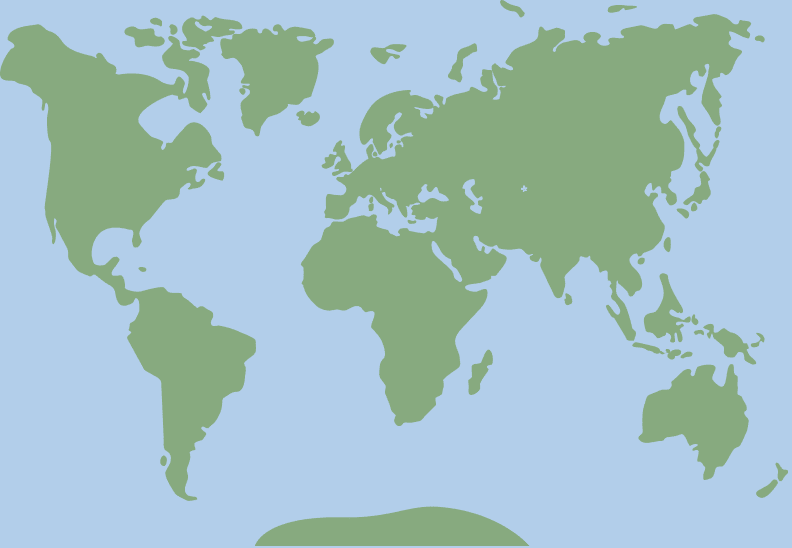 43.336488, -74.42412