Before we dive into this fascinating story, allow us to introduce a new name around these parts: Rabbit Hole Distillery.  Located in lovely Louisville, Kentucky, (which we will be visiting soon enough!) our new friends not only produce some of the finest Whiskies found the world over, and every expression is made from their own one-of-a-kind, personal recipes.This bourbon-loving bunch truly appreciate our passion for sharing stories and supporting art & artists of all stripes. And best of all, they're big believers in the AWA Community!
Together, we are embarking on an Adventure 'Down the Rabbit Hole' – a gateway into some of the greatest (largely untold) stories of the most interesting people and unique places we've always wondered about. 
Now, what better place to hop in than a story of the humble beginnings of something that became quite … Grand.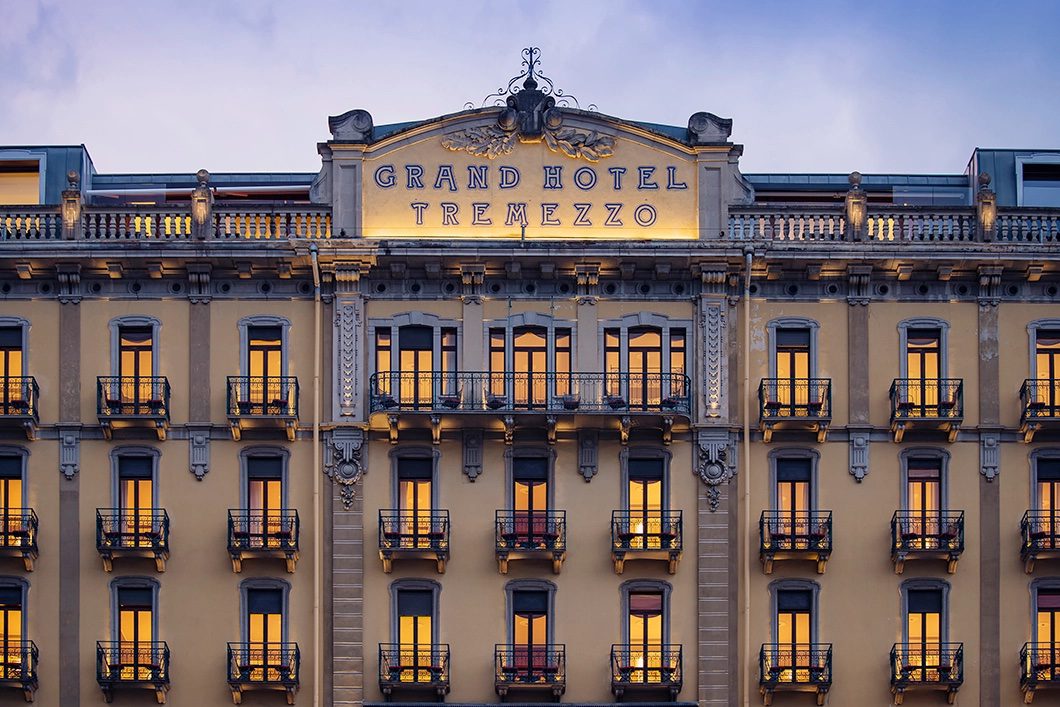 Sipping afternoon tea amongst mountains of pastries, bold colonnades, and ancient statuary is a scene fit for a king. But this isn't a royal residence, rather a collection of hotels that can only be described as a "grand" — and we're not just referring to the nightly rate. While there are more than 700,000 hotels throughout the globe, only an elite few claim the prestigious distinction of being a "Grand Hotel".
A concept originally conceived in Europe, Grand Hotels are meant to provide any amenity under the sun that a guest's heart may desire. From spa-laden resorts to fine dining destinations these lauded architectural landmarks and their uniformed personnel provide a purpose beyond just a temporary stay.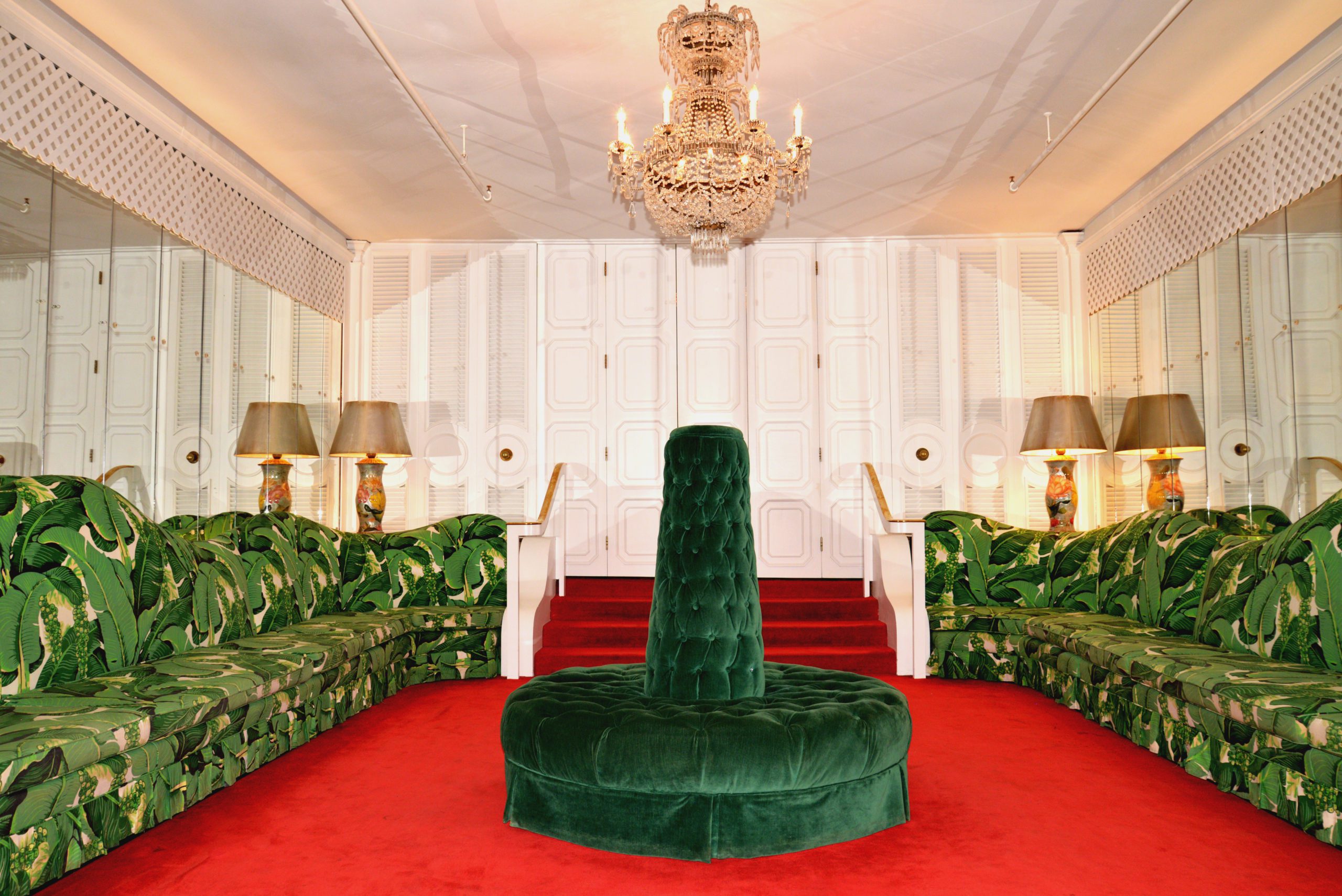 So who do we thank for these luxurious establishments?
Well, an 18th Century wig maker whose vision went well beyond high piled locks & curls. The first documented Grand Hotel was established in the Covent Garden district of London in 1774. Originally constructed as a private residence for a Royal Navy Admiral, upon his death, the stately structure fell into the hands of Low who saw this ornate abode as a perfect opportunity to provide an inn above the rest. The residence was opened to the public under the moniker of "Grand Hotel" and quickly became the playground of London's elite, charging 15 shillings a night – or the average wage for an entire week's work at that time. 
Industrialization swept across the globe in the 19th century, and international travel became a status symbol of the elite. Wealthy families embarked on first-class tours of Europe, placing pins in every portion of the world map. Suddenly, there was high demand for lavish accommodations that would live up to their exceedingly extravagant residences. Grand Hotels not only satiated their need for "the best", but they also doubled as social clubs of sorts. Guest lists would be printed in newspapers, allowing for fellow elites to call upon friends and ensure they were mingling with the "who's who" no matter where they stopped along the way.
Associating themselves with the rich and famous, Grand Hotels began leaving their mark on the history and culture of the very cities they represented. For instance, the Viennese staple Sacher Torte was first whisked up in the Hotel Sacher. The aperitif long associated with Italian drinking culture – the Negroni – was initially stirred & served at the Grand Hotel Baglioni. And famed American literary character, Eloise, made her mark living on the "tippy-top" of New York's Plaza Hotel. 
Embodying every sense of the word "grandeur," these stately hotels are now a status of their own. And who knew they could surpass a 5-Star Rating? Well, technically they can't, but newly self-proclaimed 6-, 7-, and even 8-star Hotels continue to one-up the high-level creature comforts of the movers and shakers of the world. With such a storied tradition, it's hard for the average visitor to not fall for the wide variety of epicurean experiences a Grand Hotel has to offer — just don't feel bad pocketing some extra bottles from the minibar before checkout.