Look familiar? You just might recognize this Lightkeeper's house, as the picturesque Pemaquid Point Light has been prominently placed on a U.S. Quarter, depicted in an Edward Hopper painting as well as… a Microsoft Windows 7 Background.
Commissioned in 1827 by US President John Quincy Adams, this beacon was built atop the magnificent rocky coast of Maine (the exposed metamorphic and igneous rocks date back 400 million years). The Light was rebuilt in 1835 after the initial structure crumbled (pro-tip: avoid using salt-water in the mortar mix) and stands as a proud piece of Maine history to this day.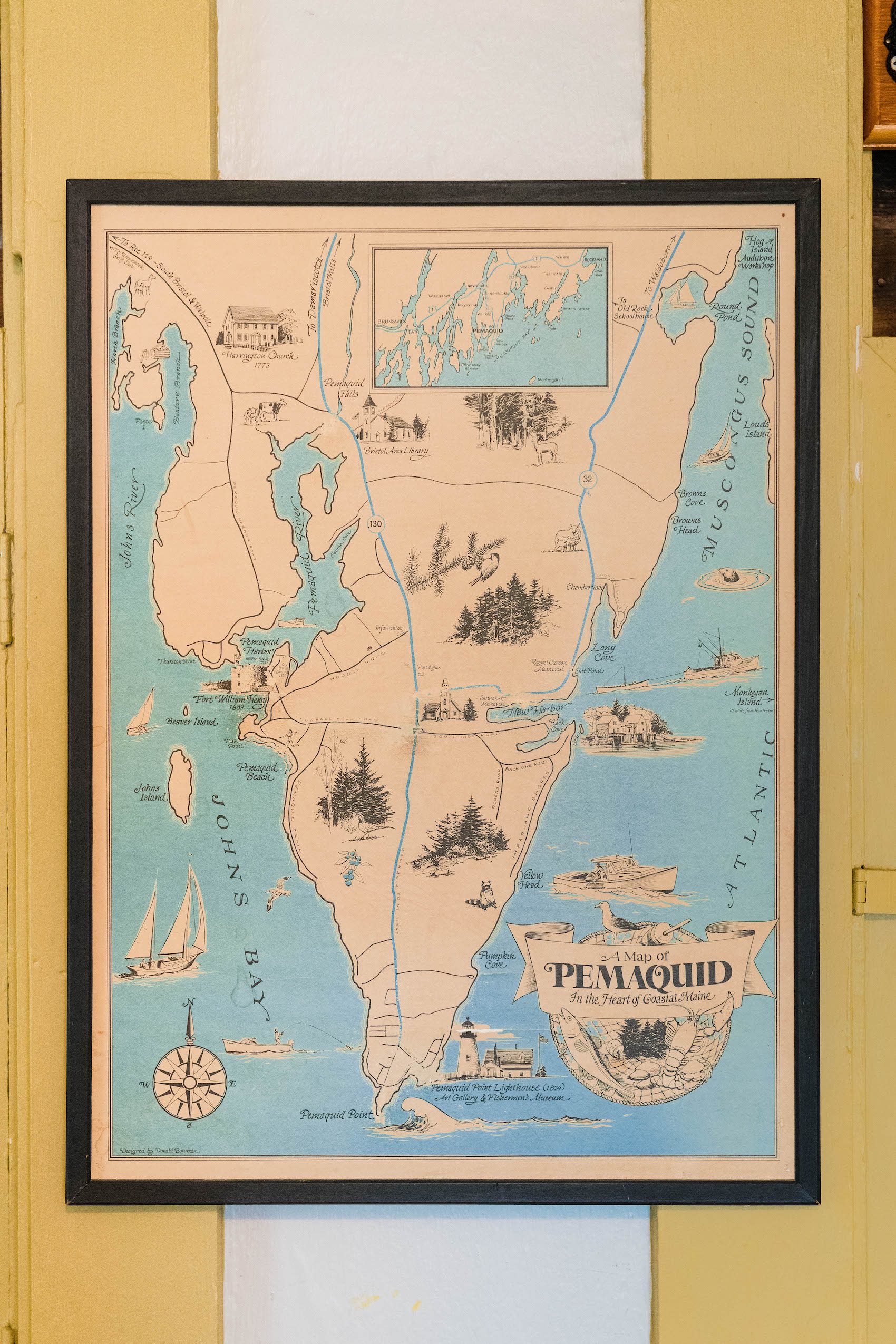 Enter Marcus Hanna, Medal of Honor recipient for his duty during the U.S. Civil War, who, in 1869, became Pemaquid Point Light's 9th Keeper. After 4 years, Hanna moved down the Maine coast to become Keeper of "Two Lights" in Cape Elizabeth. It was there that Hanna etched his name in American History.
A frigid blizzard caused the  schooner Australia to wreck along the rocks of Two Lights. Hanna braved the blizzard, risking his life to rescue the two sailors on board, delivering them from the freezing storm to the warmth of shelter and saving them from frostbite – or worse. For his heroism, Hanna was awarded the Gold Lifesaving Medal.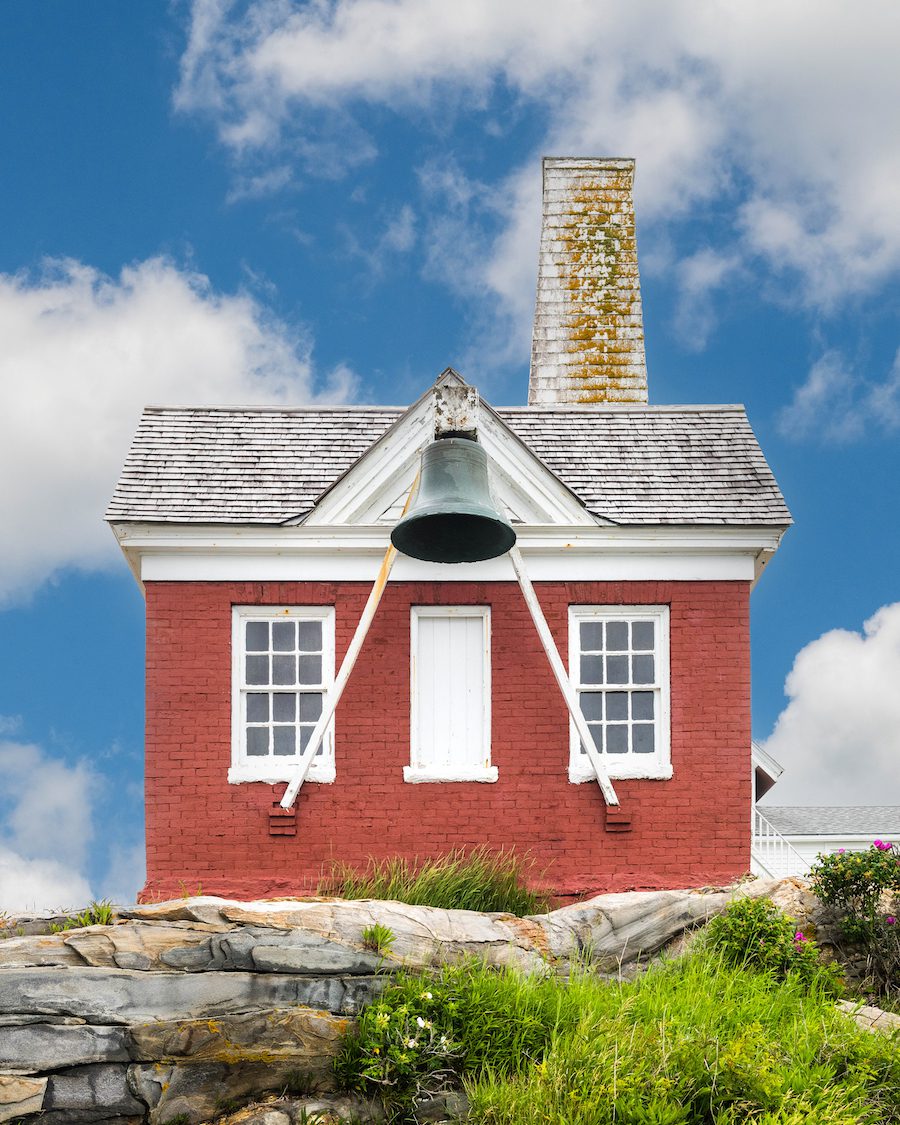 To this day, Hanna is the only person to be awarded both the Medal of Honor and the Gold Lifesaving Medal–America's highest military and civilian decorations.
These days, you don't need to be as heroic as Hanna to spend the night in his old quarters. The Keeper's house is actually available for rent as a peaceful seaside retreat. We recommend going in the summertime to avoid blizzards … it'll just cost you a few bags of U.S. Quarters.