With its red-brick arms reaching for the heavens, this Psałteria, or priest's quarters, is part of a large complex on the island of Ostrów Tumski in Poland. Across the way lies its twin, the Church of Our Lady in Summo. While small and unassuming, the Gothic structure holds great religious and political importance in the history of Poland.
Built in the mid-1400s, the church was constructed by Hanusz Prus on what was the site of a previous castle's chapel, hence the name "in Summo," translating to "within a fortress." Scholars speculate that it was here in 966 that Mieszko I was baptized into the Christian faith, beginning what we now know as the Kingdom of Poland. Due to this event, or maybe in search of the next Excalibur, a stone at the foot of the church is littered with cuts from knights who thought sharpening their swords on the rock might give them mystical powers.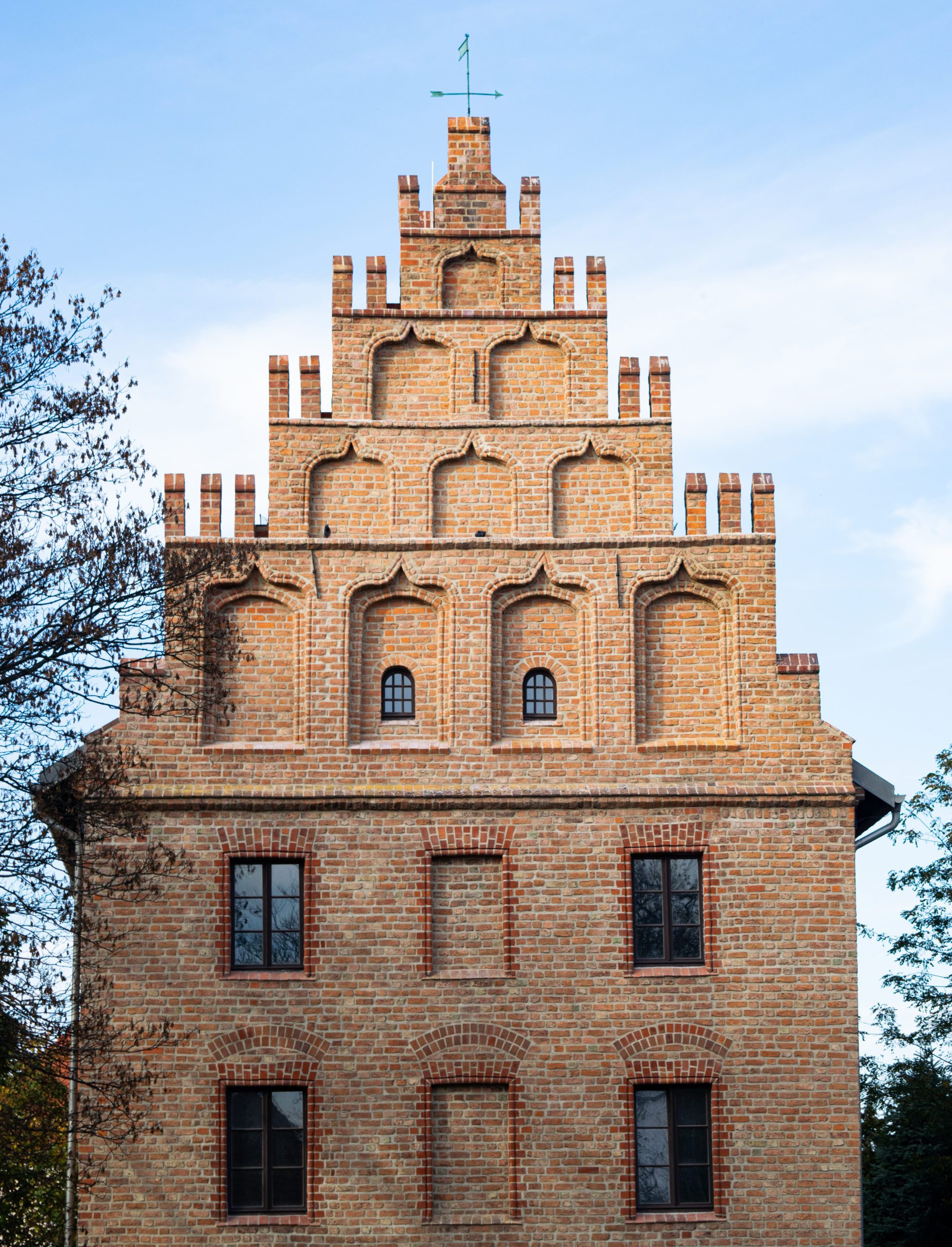 Even with the magic surrounding the church, the site struggled in the battle against time. By the 19th Century, the structure had fallen into significant disrepair, and was almost demolished by Prussian authorities that ruled the region at that time. It would take the efforts of Archbishop Leon Przyłuski to provide preservation, overseeing its restoration beginning in 1859.
Surviving World War II and the ensuing decades, the Church of Our Lady and its Psałteria remain active places of worship in the old city of Poznań. Whether or not the site's stone contains supernatural powers, there's a sacred magic to the spot that continues to serve the Polish people and recalls the spirits of the knights that once frequented – and sharpened their swords outside – its quarters.