Welcome the sauna capital of the world.  With a population of around 5.5 million residents, Finland has a total of 3.3 Million saunas! Quick math puts that at about 1.5 people to every sauna in the country.
But the Finnish folks aren't just in it for a good schvitz, the sauna has been a significant part of their culture for 10,000 years. From the Ice Age to the Stone Age and into the 20th Century, this practice has evolved to become part of many rituals, thus solidifying it as a central part of Finnish life.
Fun Fact: 'Sauna' is the only Finnish word in the English dictionary.
Saunas have been utilized for everything from relaxation, to purification before marriage, cleaning the bodies of the dead, and even the chosen place for giving birth, thanks to the traditional bacteria-resistant soot that lined the walls.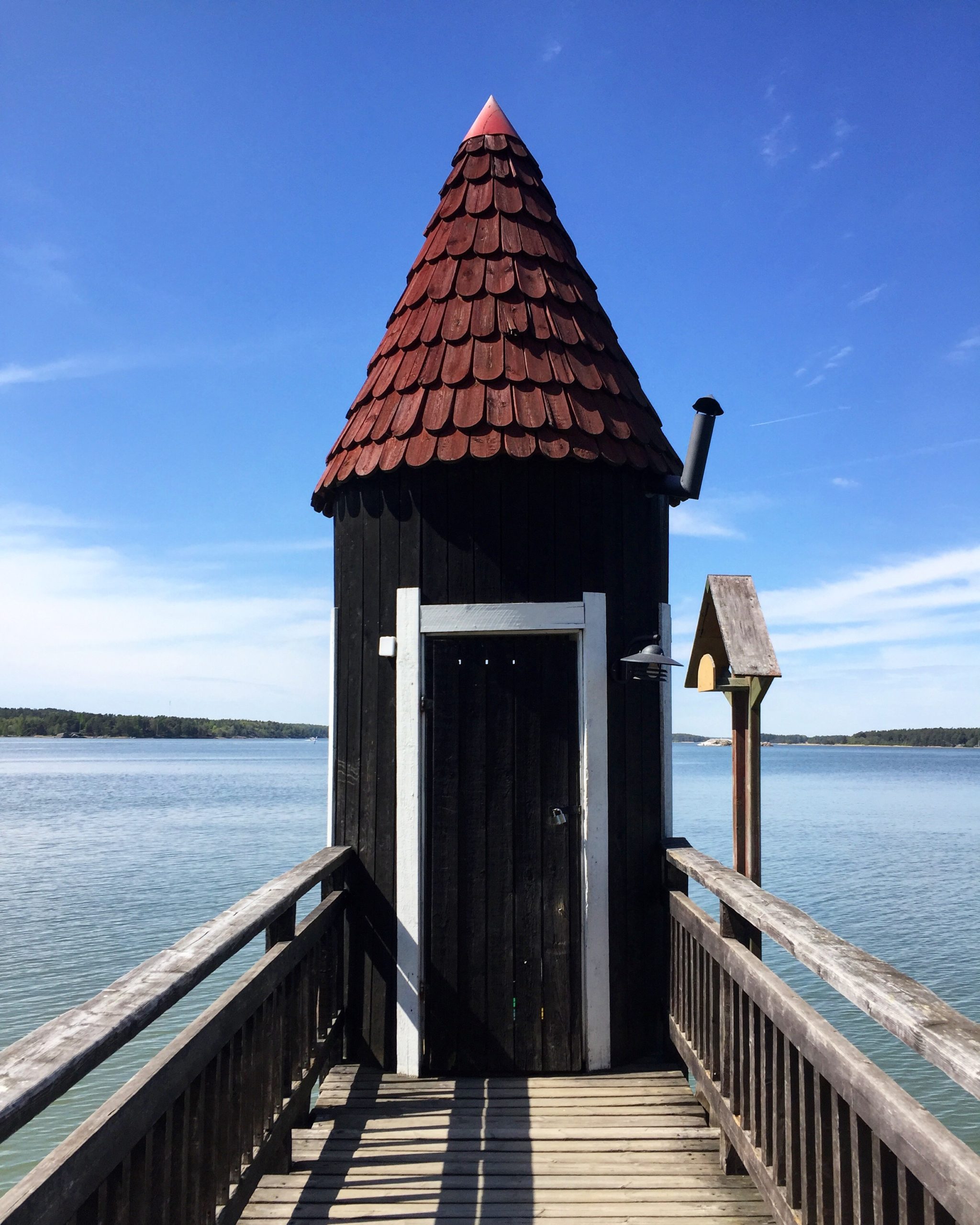 In addition to practical applications, there are also some interesting beliefs surrounding this relaxing ritual. First off, every sauna is believed to have its own distinct loyly or steam/vapor that rises from the hot stones once water is ladled on to them. It is said, the better the loyly, the more enjoyable the experience.
Legend also has it that each sauna is guarded by its own spirit – not a ghost, but rather a small gnome that ensures the traditions and rules of the sauna are followed by those that enter. Proper spirit manners dictate leaving a cup of water for the gnome, and at Christmas time, a bowl of rice pudding to keep the spirit satisfied.
Today, the longstanding tradition continues.
Saunas are everywhere … literally. Gyms, homes, offices, factories, and even in sports centers.  Hartwell Arena was built for the ice hockey world championships in 1997 and is home to perhaps one of the least standard sporting event seating.  On the top level sits Skybox 408 – a massive sauna with a bar, full menu, and a giant (one way) window to the ice rink for you and 70 of your closest friends. Just don't be surprised if you see a small ceramic gnome situated in the corner as a reminder to keep on your best behavior.