The Ulster Tower is a World War I memorial in Thiepval, France, a stretch of countryside that was the site of the brutal Battle of the Somme in November 1916. This tower was built just a few years after the war, and commemorates the service of the 36th Ulster Division, a group of soldiers in the British Army who all hailed from the Northern Irish town of Ulster.
The tower itself is a mimicry of Helen's Tower, a structure on the Clandeboye Estate in County Down, Northern Ireland where many of the men in the Ulster Division trained before being deployed to the Western Front in France in 1916.
On July 1, 1916, the division attacked the Schwaben Redoubt trenches, a perilous triangle of defensive positions that provided no advantage to the attacker. The Germans were known for their stalwart fortifications that required massive sacrifices to capture. The men from Ulster pushed the German line back an entire mile in a single day, but there were difficulties supplying them with equipment, food and ammunition, and they had to retreat. A German counter-attack later in the day forced the Ulster Division back to where they hard started. At the end of the day, 4,900 Irishmen were dead and not one inch of ground had been gained.
The tower is staffed by members of the Somme Association, a registered charity headquartered in Belfast that coordinates research into Ireland's involvement in World War I.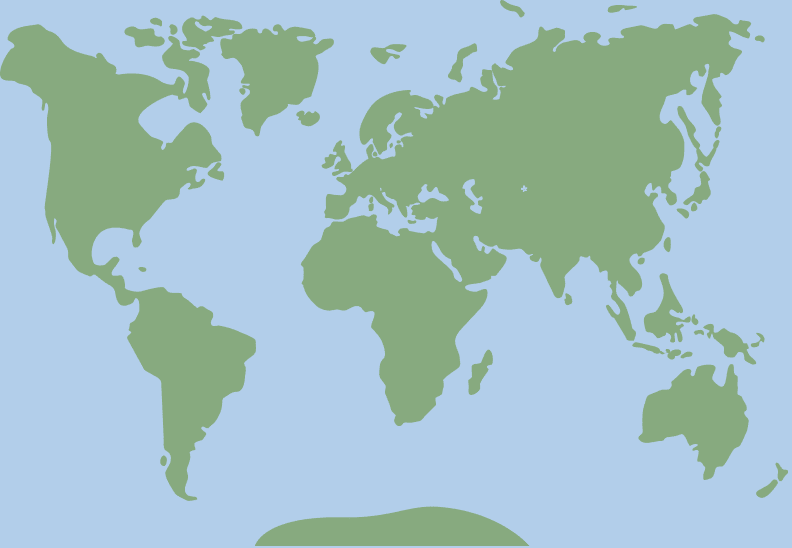 50.061445, 2.680307