It's hard to argue that any Adventure in Rome is complete without a visit to the magnificent Piazza di Trevi. The largest and arguably best known fountain in a city that has somewhere in the range of 2,000 fountains, you'll inevitably find crowds surrounding it, but it's hard to miss, standing at 85 feet tall, and 160 feet wide. Should you pass by, it's worth swatting your way through the selfie sticks to behold one of the world's great masterpieces.
After appreciating its breathtaking artistry and detail, you may notice visitors throwing coins over their shoulders, leading to questions about their economical savvy, but there's a motive for their madness–beyond the fact that Romans have been throwing coins into their fountains for centuries. While it may seem like an impressive ploy to take tourist's euros, the tradition was actually started by a German scholar and architect named Wolfgang Helbig.
One year, during festivities at the fountain, he offered his formula that visitors continue to follow to this day: stand with you back to the fountain, close your eyes, and toss a coin over your head into the well water. Repeat the motion three times, to reap three different rewards: The first is a guaranteed return to Rome; The second guarantees romance. The third promises marriage.
Enough people believe in the magic, or at least the possibility of it, that the Trevi Fountain collects almost €1.5 million per year, with all of the coins going to a Catholic organization named Caritas which supports Rome's poor. So if you ever happen to visit, throw in a few coins. We can't guarantee it'll bring you a return ticket, a love affair, or wedding bells…but at least you'll be helping a good cause.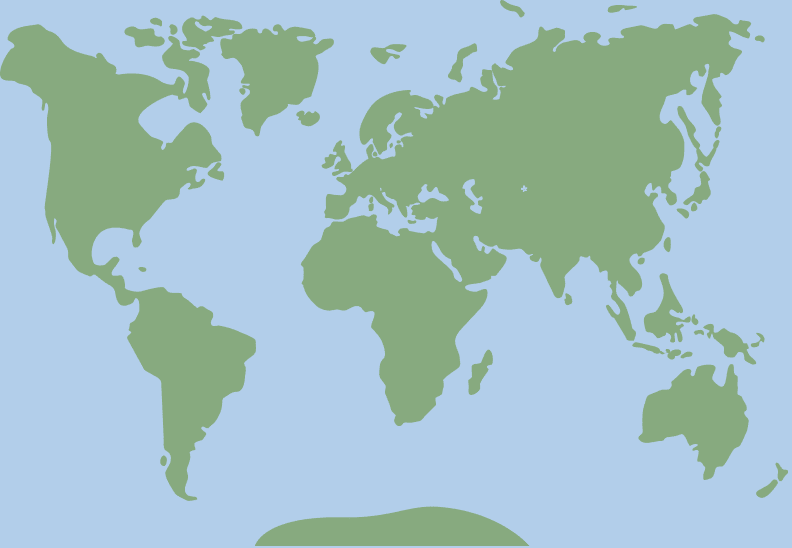 41.9009325, 12.483313