The City and Borough of Wrangell was founded in Alaska in 1834 and as of 2010 has population of just under 3,000 residents.
In 1868 a military post, was established and a new fort was built in Wrangell at a cost of $26,000. The American's named the fort after Baron von Wrangel of the Russian-American Company.
The Fort Wrangell Post Office was established in 1869 and took over the fort when it was abandoned in 1877 where it still resides today.
In 1943 the federal Treasury Section of Fine Arts commissioned artist Austin Mecklem and his wife, Marianne Greer Appel, to paint a mural, Old Town in Alaska, intended for the Wrangell post office.
The work was completed at their studio in New York state, transported via railway on Oct 19, 1943, arrived in Wrangell in December 1943 and installed in early 1944.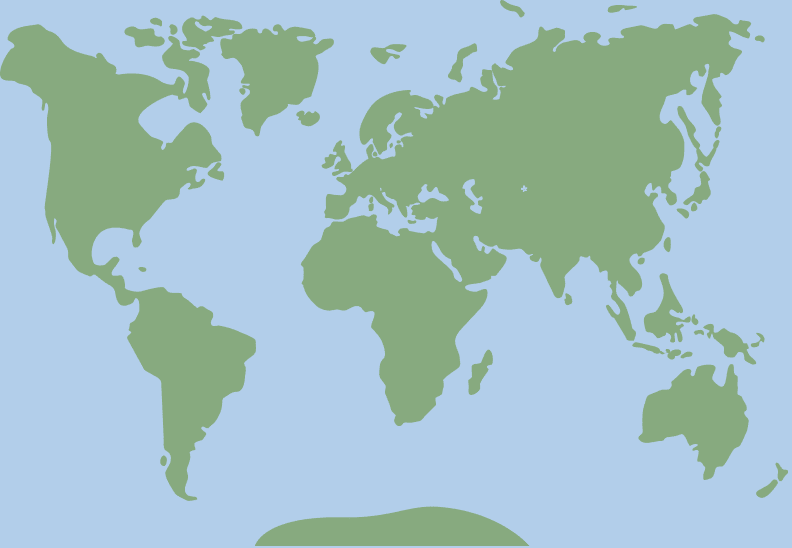 56.472625, -132.387214