Denmark's standard red mailboxes patiently await their post each morning from the Post Danmark A/S services. This company is responsible for the Danish postal service. Formally established in 1995 following political liberalization efforts, it has taken over the mail delivery duties of the governmental department Postvaesenet that was established in the 1600s.
Denmark's history of postal service can be traced back to 1624 when Christian IV signed a ruling in hopes of establishing a crucial network of postmen in the country. The first post routes were weekly departures from both Copenhagen and Hamburg that were walked by wagon.
Christian IV's postal service never fully met its original expectations and in 1653 the king appointed the services to Poul von Klingenberg as the first General Postmaster. Poul had recognized that he could profit from an efficient postal service, and was successful in creating the first functioning service.
The quality of the roads between towns slowing improved throughout the 1700s. By 1781 the first permission to use carriages, known as a "postkariol", for their routes, as the former post bags had become too cumbersome for the horses to carry on their backs alone. Carriages played a large part in continuing the modernization and efficiency of the postal service until the first railways were introduced in 1844.
For more than 200 years, the postal service was exclusively a service that delivered mail from one post office to another. In 1851 letter boxes were finally introduced and a year later, letter-posting stations were established for all Danish postal routes. However, it wouldn't be until the beginning of the 1900s that direct distribution would occur throughout the country.
The red standard mailboxes are a standard drop off location for letters ready for delivery. The design has been updated several times over the years. The curved top design dates to the beginning of the 1860s, while the bottom half was added in 1876. Lastly, the dimensions of the mailbox have increased to accommodate for increases in post.
Today the Post Danmark A/S service sorts approximately seven million items of mail to be delivered among 2.7 million households and almost a quarter of a million businesses. In 2009 the company was merged with the Swedish Postal Service Post Norden to continue to better their services. Post Denmark A/S continues to be a consistent postal service and has been regarded as one of the greatest postal services in the European Union.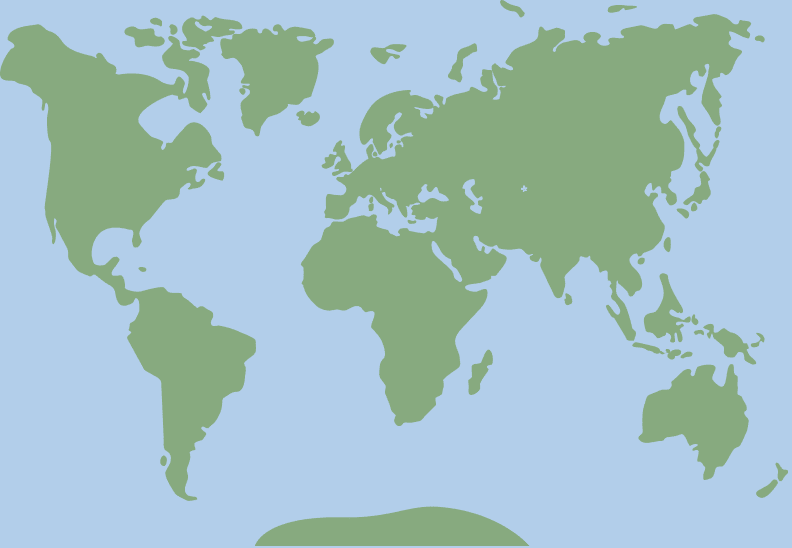 55.681923, 12.578146