Considered one of Pakistan's hidden gems, the Noor Mahal is a 19th-century palace located in Bahawalpur, Punjab, Pakistan, formerly a princely state of British India. The palace, which once belonged to the royal Nawabs of Bahawalpur, is now owned by the Pakistani Army and used as a state guest house. The exceptional 44,000-square-foot palace includes 32 rooms, six verandas, and five domes.
Legend has it that Nawab Adnan Abbasi IV built the palace for his wife, who only stayed there for one night. It is said that after glancing out from her balcony, she noticed an adjoining graveyard and refused to stay at the palace any longer. Because of this, the palace remained empty during Abbasi's reign. Empty or not, the palace is a stunning example of 19th century architecture.
Designed by an Englishman named Mr. Heennan, the construction of the Noor Mahal began in 1872 and was completed three years later. Heenan incorporated elements of Corinthian, Islamic, and Indian subcontinent architecture styles as well as Neoclassical influences. Columns, balustrades, and vaulted ceilings reflect the Corinthian style while its five domes and angular elliptical shapes reflect the Indian subcontinent influence.
In 1955, the Bahawalpur State merged into Pakistan. Twenty years later, the Pakistani Army started leasing the palace and eventually in 1997, the Army purchased the structure for $119 million. Declared a protected monument in 2001 by Pakistan's Department of Archeology, the palace is open to the public.
For those visiting the Noor Mahal, they can view many old Nawab artifacts in the palace museum. Swords, currency, and furniture are just some of the objects on display. On one wall, visitors can examine photographs of the Nawabs and guess which ones are authentic — only one is real, the rest are imaginary.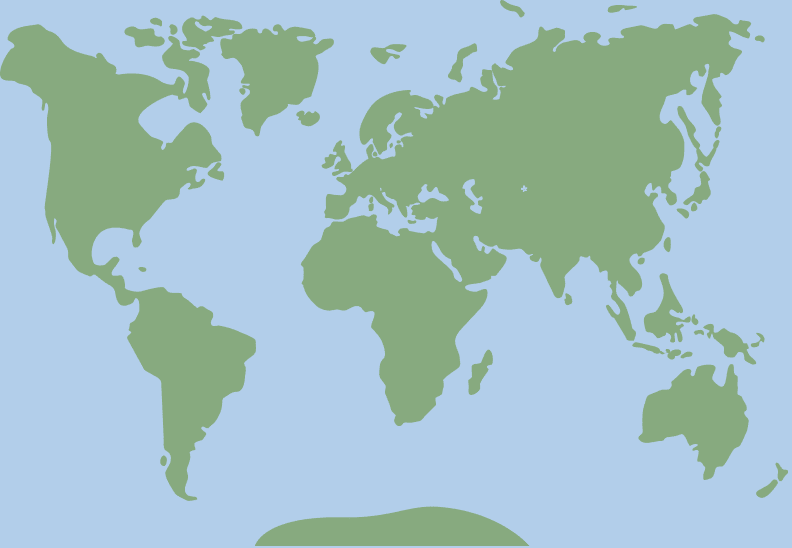 30.8645378, 72.6476393