Sal is one of the ten islands of Cape Verde, off the coast of West Africa. Discovered in 1460, its name was revised to Sal (the Portuguese word for "salt") when two large deposits were discovered.
The island remained sparsely inhabited until the late eighteenth century, when the salt industry began to thrive. But Sal is also home to abundant natural wonders like its Blue Eye—a collapsed cave with a water inlet into which one can peer and see an iridescent "eye" of illuminated seawater gazing back.
If a staring contest with the sea does not entice, the terrain is exceptionally diverse: this beach-framed island is distinguished by miles of desert so barren that it draws comparison to the reddish-brown shade of Mars.
Originally a small settlement of fishermen, the quaint village of Murdeira has been transformed into a tourist destination: the Aldeamento Turísticoda Murdeira, a semi-gated community. But one should not be surprised to see an unmanned post at the entrance of such gates, which open to a resort. Cape Verde infamously runs on its own time; with ample reasons to slow down and savor this largely unspoiled isle, there is little reason to rush.
Full Story Pg. 257
Included in AWA, The Postcards 👇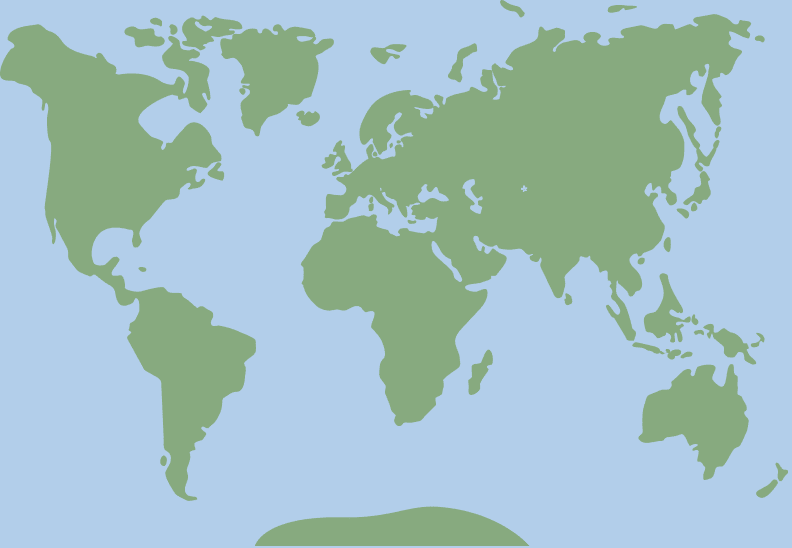 16.6782272, -22.9349238