When homesteaders John and Bartha Moulton made their way to Wyoming in 1907, they built a log cabin to start their new life among the Grand Tetons. Nearly forty years later, they decided it was time for an upgrade. Foregoing the logs, they opted instead for a sturdy stucco framework – but their cheery pink paint job was more of a happy little accident than a planned palette.
Bartha had spent some time in the hospital, and John wanted to cheer her up. Knowing that she had been longing to repaint the home, John selected the paint color he thought his wife wanted: a bright salmon-pink. Apparently, John chose incorrectly, and Bartha was not a big fan of the color. Ever a gracious gal, she ultimately opted to keep the pink exterior.
John eventually sold the home to the National Park Service in 1953 under the condition that he could keep a life lease on the properly, allowing him to live there until his death. He would stay in his home until 1990 when he passed away at the age of 103. By then, the pink house and the couple's two-story gambrel barn had each become iconic parts of Grand Teton National Park.
Today, visitors can explore the historic settlement neighborhood where John's well-meaning mixup has emerged as an iconic homestead along the backdrop of the Grand Tetons — we're just glad Bartha didn't ask him to repaint it a different color.
 Written by: Kelly Murray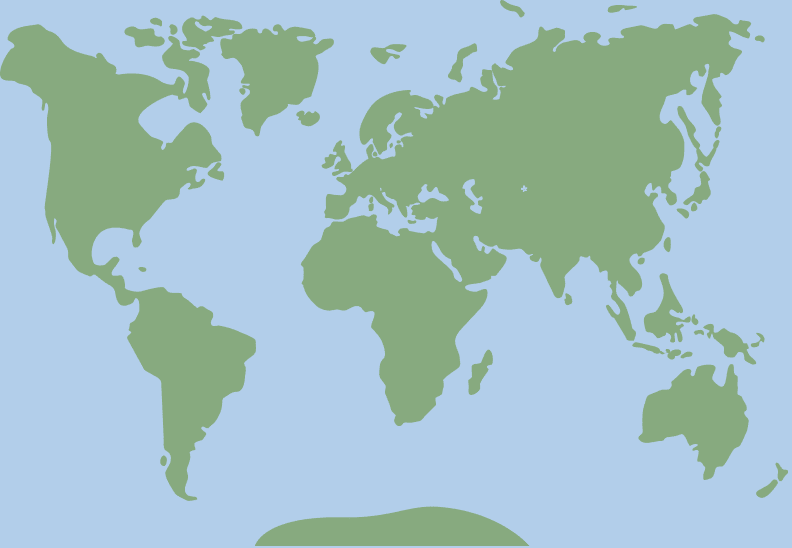 43.6606824, -110.664972