Launderettes – a British term for laundromats – saw a boom in the mid '60s to early '70s as washing machines were expensive and required a large amount of maintenance at the time.  Families unwilling to invest money into an unreliable product made it an enticing investment opportunity for those who could afford the venture.
Back in the mid '60s and early '70s Frigidaire was the leading supplier of washing machines to London's launderette industry. At this time self-service launderettes began to appear in mass across London.  These facilities were unstaffed and some of the first locations to be open 24 hours-a-day, 7-days-a-week.  With a 'launderette boom' occurring across the country Frigidaire was in the perfect position to promote their launderettes as a franchise and an easy second income for investors.
The first Frigidaire launderette was opened in City Road, London in 1963. The rough investment price was around $8,000 to anyone who could buy in on the operation. Their investment secured a shop location complete with appliances, signs and hard wood paneling. Frigidaire's advertisements in the Sunday press promised new owners would "make money while you sleep".
Unfortunately, the reality was more challenging. Machines required ongoing maintenance, the self-service dry cleaning would eventually be linked to leaking poisonous phosgene gas, and the city's less fortunate population found comfort in the unoccupied premises overnight.
Although they were not the 'easy money' opportunity as advertised, the launderettes still provided a necessary service for the population. From the mid '70s, many locations were taken over by larger launderette groups. During this time The Maypine Launderette on The Rush in South Wimbledon was bought out and given its name in 1975.
Today the Launderette it is owned by a gentleman who has operated it, along with two other launderettes, for more than 22 years. He took over the business from his father-in-law, and the original signage and decor remain intact to this day. Today is remarked as one of the last original launderettes still in operation in the city.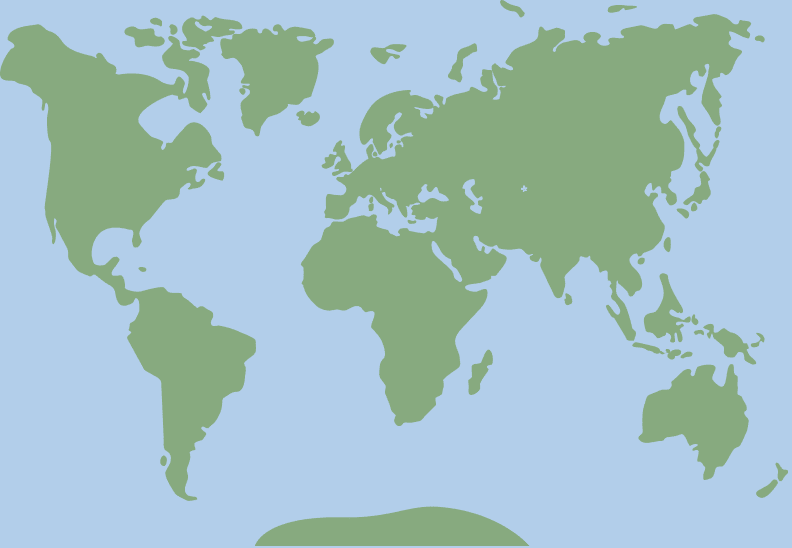 51.411205, -0.208307