Matthias Church, referred to locally as Matyas Templom, has one of the most distinctive ecclesiastical histories in all of Europe. Located atop Castle Hill, on the Buda side of Budapest, it has been used as a coronation church (by Hungarian royalty) and as a mosque (by the Ottoman Turks—who destroyed most churches during the occupation but transformed this one into their own place of worship). It is now an active, flourishing Catholic church.
From a distance, the graceful architecture suggests a typical Gothic church with high turrets. As you grow nearer, your eye is drawn to the roof's 250,000 uniquely colored tiles, telegraphing an entirely different establishment than assumed. Zoom even closer, and the pattern of these Zsolnay pyrogranite tiles may remind you of the design of a 1970s kitchen backsplash or a lanyard from summer camp. Visually, it's a unique invitation to a singularly eclectic church.
Matyas Templom's changing of hands aptly symbolizes Budapest's layered past: both city and church have been damaged by numerous invasions and attacks yet consistently restored, reimagined, and reinvigorated. The church's present facade, topped by this one-of-a-kind glazed quilt, blends multiple traditions into a graceful whole.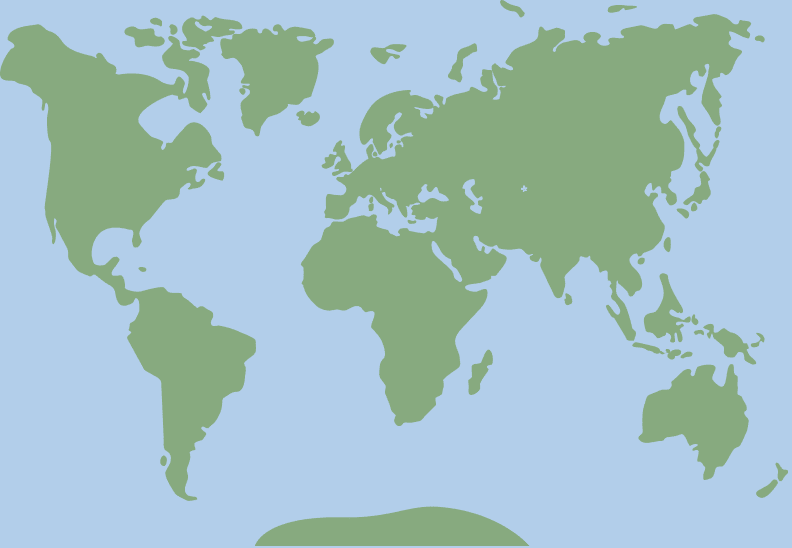 47.5019537, 19.0341617