Maniva Pass is a daunting alpine trail in the foothills that divide the western and eastern Brescia chain. The route held strategic importance during World War I, when fortified by the Italian Royal Army against Austria-Hungarian soldiers. The hidden caves and trenches where soldiers fought are still open to visitors today. But the Pass has left its bloody history behind, and now serves as a ski resort where snow meets nature for an idyllic vacation, no matter the season.
The brightly colored minibar cottage is located on the top of the Bob Slope, named for its 200-meter-long bobsledding track. Mainly targeted for families with younger children who want to frolic in the snow but are hesitant to put on skis, this part of the resort offers adventure and aperitivos, at a breathtaking altitude.
At the head of Valtrompia valley, the main skiing area of Maniva peak lies 1,864 meters above sea level and can be accessed by ski lifts. The term "Maniva" actually refers to the mountain's summit, with a nod to the surrounding fertile valleys, peaks, ponds, and pastures.
From an embattled territory fending off invaders to a skiing destination, Maniva has evolved into a serene paradise to grab a pair of skis, and freestyle down the slopes–or a place to grab a pair of spritzes, and perhaps freestyle into a new friendship with a fellow adventurer – Saluti!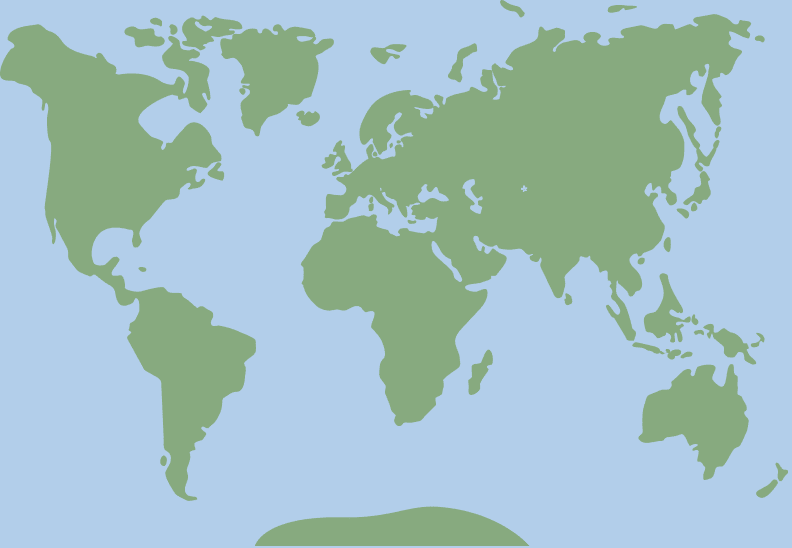 45.8240955, 10.41003