On May 9, 1949, the first launderette in the UK opened at 184 Queensway, London. The launderette industry grew steadily over the next three decades—until home washing machines became more affordable.
Frigidaire dominated the self-service "launderette boom," providing the company the opportunity to promote their products while promising an effortless second income for investors. Unstaffed premises could be open 24/7, and anyone could buy in on the franchise. But machines required ongoing maintenance, and the city's less fortunate population began to use the premises as makeshift shelters.
Though launderettes still provided a much-needed service, more than a thousand of them closed in London over a thirty-year span, leaving around 350 active locations.
Though home ownership of washing machines would rise to 97 percent, an unlikely savior has arrived, in the form of a duvet. Those who have looked into the subject share the prediction that the future of the British launderette is secure, due to a renewed passion for comforters—which simply don't fit in domestic machines.
So, as long as the rain keeps falling in England, the rumble and tumble of the remaining London launderettes should be safely preserved.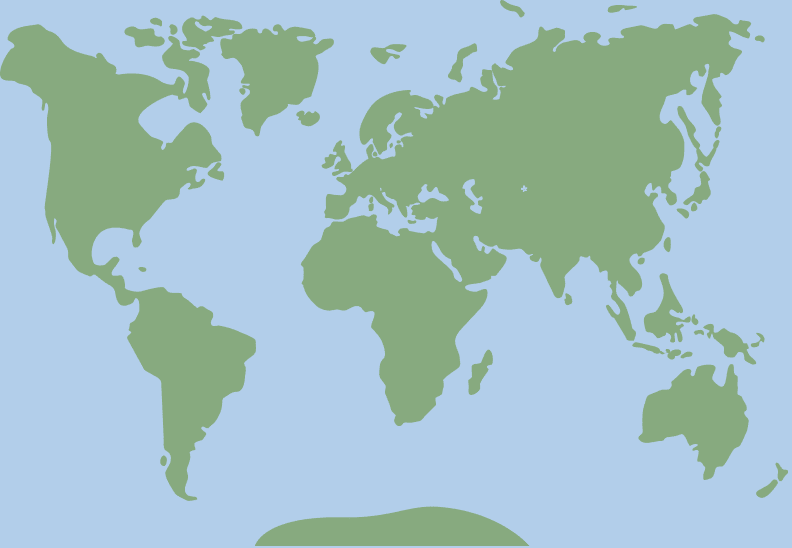 51.5073509, -0.1277583