Resembling a Victorian bandstand, the Huddersfield Tram Shelter has provided a place for passengers to await the arrival of scheduled transportation for decades. Built in 1896, the tram shelter – now a bus shelter – sat untouched until 2015 when it underwent a restoration.
Passed in 1870, England's Tramways Act allowed local authorities to own tramway infrastructure, but not the operation of the transportation service. Following the legislation, Huddersfield Corporation Tramways (HCT) established a tramway service, but could not secure an operator. So, they applied for a license to operate the service as well. The application was approved under one condition – if a company made an offer on the cars, HCT would relinquish the operating service and simply own the tramway.
By 1883, the tram service began and HCT became the first local authority to own and operate their own tramway system. The Corporation prospered and its employees enjoyed 8 hour work days — a major departure from the average 14-16 hour days back then. HCT's first tramways were steam powered, and electric services were introduced in 1901.
Throughout WWI, the tramway maintained service, though it was affected by maintenance delays and staffing shortages. By the 1930s, the town began shifting to trolley bus service and within a decade, the tram service was closed. Well into WWII by then, the shift was met without much fanfare.
After the War, decades of wear and tear resulted in the Tram Shelter having graffiti-laden walls, peeling paint, and a damaged structure. Restoration involved dismantling the shelter and repairing it offsite. Along with structural improvements, the Grade II listed Tram Shelter now stands sporting a crisp coat of paint in the original HCT colors of vermillion and cream.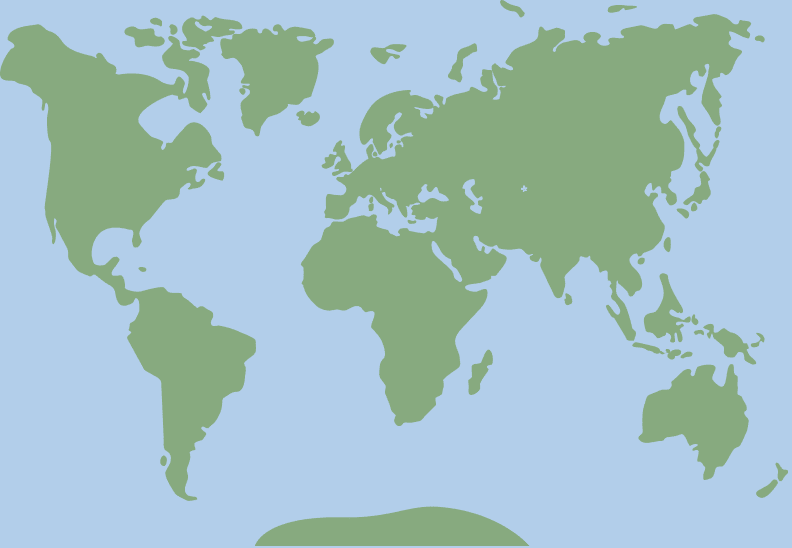 53.654675, -1.801379