Gros Morne National Park is a world heritage site located on the west coast of Newfoundland. At 1,805km2 (697 sq mi), it is the second largest national park in Atlantic Canada, surpassed only by Torngat Mountains National Park at 9,700km2 (3,700 sq mi).
The park takes its name from Newfoundland's second-highest mountain peak (at 806m or 2,644ft) located within the park. Its name translates from French to mean "large mountain standing alone," or more literally "great sombre." Gros Morne is a member of the Long Range Mountains, an outlying range of the Appalachian Mountains, stretching the length of the island's west coast.
One area of the park known as the Tablelands is in between the towns of Trout River and Woody Point. The Tablelands is thought to have originated in the Earth's mantle and was forced up from the depths during a plate collision several hundred million years ago.
In 1987, the park was designated a UNESCO World Heritage Site for both its geological history and its exceptional scenery. The geology of the park in particular illustrates the concept of plate tectonics, and has shed important light on geological evolution and its processes.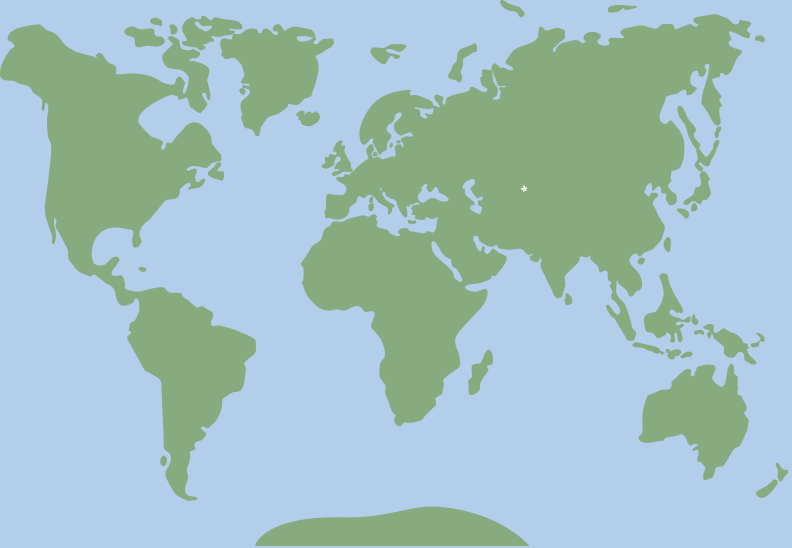 49.652022, -57.75577