Without the cat, Istanbul would lose a part of its soul," claim residents of this ancient metropolis. With a foot in both Asia and Europe, the city that shares two continents also shares its space with hundreds of thousands of four-legged felines.
In the Ottoman era, when Istanbul served as the most important center of international trade between the East and West, ships brought these stowaways from all corners of the earth. Today they are considered neither domesticated nor feral— darting through the urban landscape, sunning themselves on wooden docks along the harbor, surveying the city from rooftops, and claiming the best seats at outdoor cafés.
Istanbul is the ultimate diverse city, with a history of clashing cultures: traditional vs. modern; religious vs. secular. However, one trait that unites Istanbulites is their affinity for cats. Many empathetic city dwellers offer tender attention, from placing bowls of food and water on the sidewalk to collecting money to care for sick animals. Even the Hagia Sophia has its own famous cat, Gli.
One legend dates to the time of the Prophet Muhammad, who some say was saved by a cat from the bite of a deadly serpent. In gratitude, he granted felines their lifesaving ability to always land on their feet.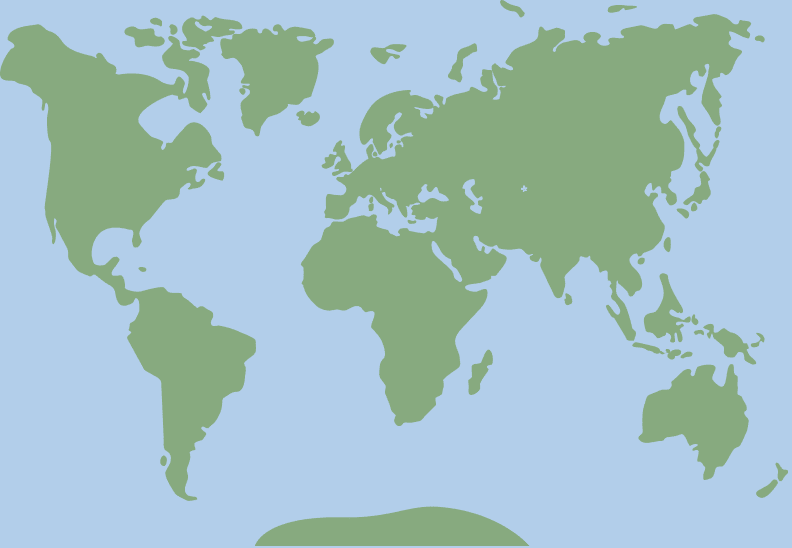 41.0082376, 28.9783589