Bois Blanc Island, also known as Boblo Island, is located in Lake Huron off the coast of Mackinac County, Michigan. This island covers 34 miles and is accessible only by ferry and plane. With a small population of about 50 year-round residents, Bois Blanc has a general store, two chapels, a post office, a tavern, an airstrip and a one-room school.
French for "white wood", the name Bois Blanc is thought to refer to the islands paper birch trees or, most likely, its basswood trees which are called "bois blanc" in other contexts. For centuries, Native Americans and French fur traders used the basswood's white underbark to sew up canoes and weave webbing for snowshoes.
In 1795, the Chippewa nation ceded Bois Blanc Island to the United States through the Treaty of Greenville. In the treaty, the island is described as an "extra and voluntary gift"; and the cession of land also included Ohio, parts of Indiana and waterways well within Native American territory at the time.
The 19th century brought both war heroes and wanted fugitives to the Island. During the War of 1812, U.S. Navy Captain Arthur Sinclair positioned his fleet near Bois Blanc while preparing to attack the British at Fort Mackinac. Seventy years later, alleged murderer Henry English hid out on the island until he was apprehended by private investigators and sent back to his native Pennsylvania for trial.
Eventually, Bois Blanc Island became a summer resort. Its first community, Pointe Aux Pins, was established in 1908. Today, the island remains a popular summer destination with its unpaved roads and tight knit local community lending to its nostalgic appeal.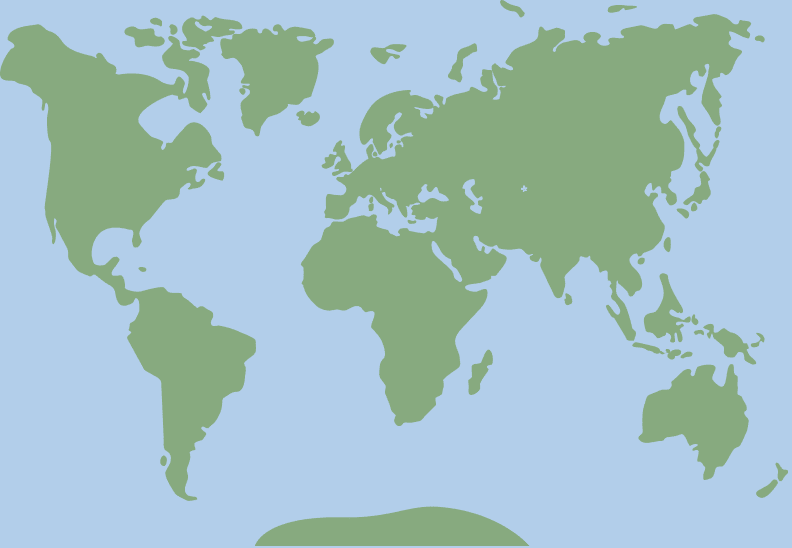 45.74906, -84.416236