It's true what they say: not all that glitters is gold. During the late 1890s, with the Klondike Gold Rush in full swing, eager prospectors flocked to the Yukon's vast tundras to claim their stake. But among the allure of wealth, deception lay waiting within the newly established ports and mining towns, as petty thieves and con men sought to swindle gold seekers.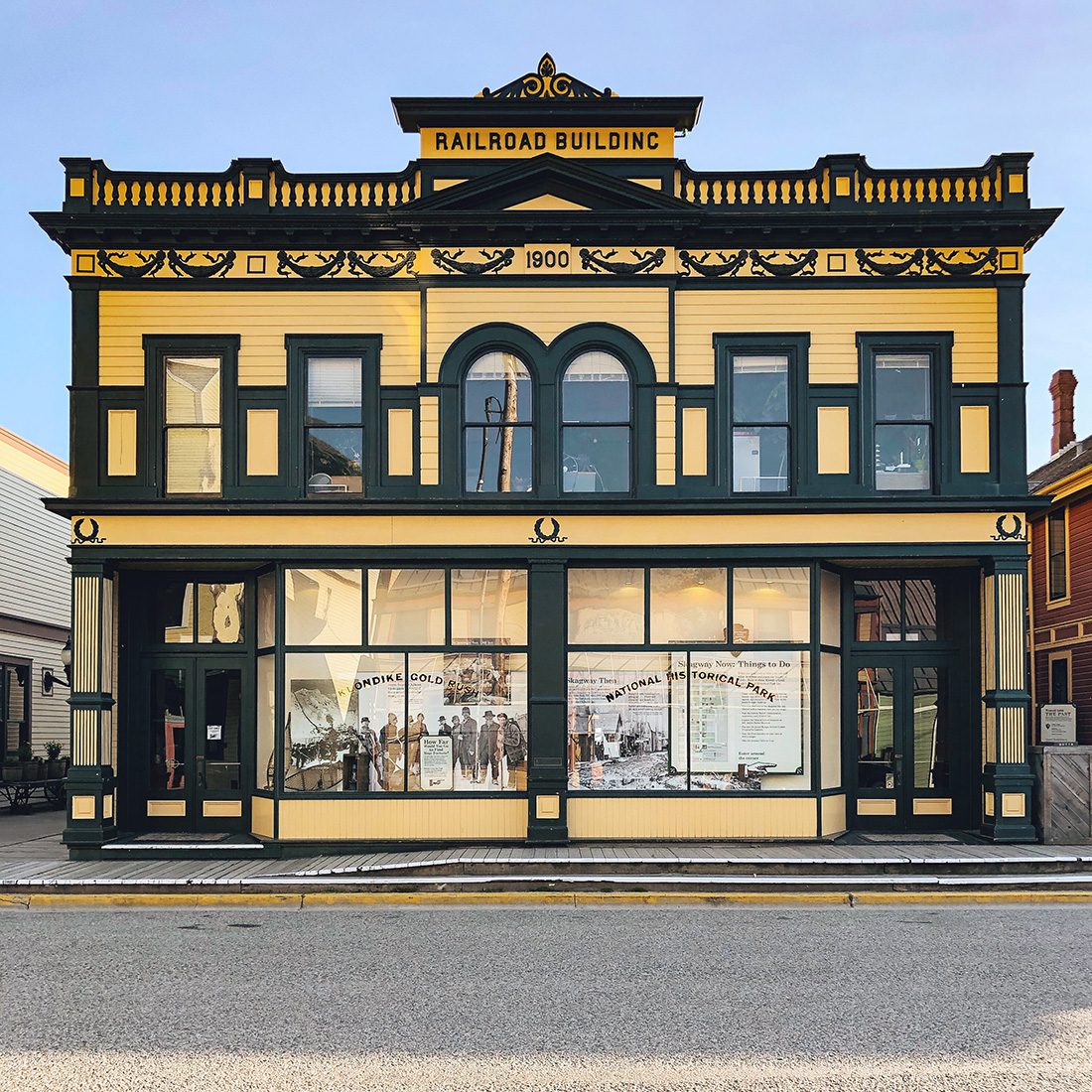 Known as the "King of the Frontier Con Men",
Jefferson "Soapy" Smith arrived in 1898 to the port of Skagway, Alaska – just one year after the Gold Rush began. Like many, Smith came to Skagway with entrepreneurial ambitions; but they didn't include getting sweaty at the arm of a pickaxe. Instead he planned to make his money by scamming his fellow frontiersman. And Smith had a good resume for this, as he wasn't merely a con man, but a known crime boss with successful "crime empires" across the West. 
Smith and his gang enmeshed themselves with the city government, making deals with the U.S. Marshal and gaining government allies, eventually taking control over the town. When plans were announced to build a railroad connecting Skagway to Yukon's capital city of Whitehorse, Smith didn't take too kindly to the news – most likely because it would transport his unwitting "customers" away from their racket scheme. 
Determined to block the construction of the railroad, Smith raised hell for the companies managing the new rail line. The railway enterprises became so fed up that they created a vigilante organization to remove Smith and his gang. On July 8, 1898, the vigilantes killed Smith in a shootout on Juneau Wharf, and the railroad helped block his gang's escape, ultimately leading to their capture. 
Two years later, the White Pass & Yukon Route Administration Building was created to serve the new railroad. Prospectors most likely passed through these doors before hopping a train from Skagway to Whitehorse – without worrying about running into the slippery ways of Soapy Smith and his gang.