"Judy Garland, James Joyce, and John F. Kennedy all walk into a bar." While this could be the opener to a fairly funny knee-slapper, in actuality, all three of these VIPs were once regulars of Mulligan's, one of Dublin's most esteemed – and longest running – "imbibing shrines."
All the way back in 1782, this Irish cultural phenomenon opened its doors on Thomas Street and served patrons for decades before setting its roots on Poolbeg Street in 1854 where it's been purveying the 'perfect' pint ever since. Initially a pub for dockers and other blue collar craftsmen, Mulligan's evolved into a meeting place for diverse characters across generations: writers, musicians, students, actors, even members of the local horse racing fraternity, and journalists from the local Irish Press who conducted interviews there.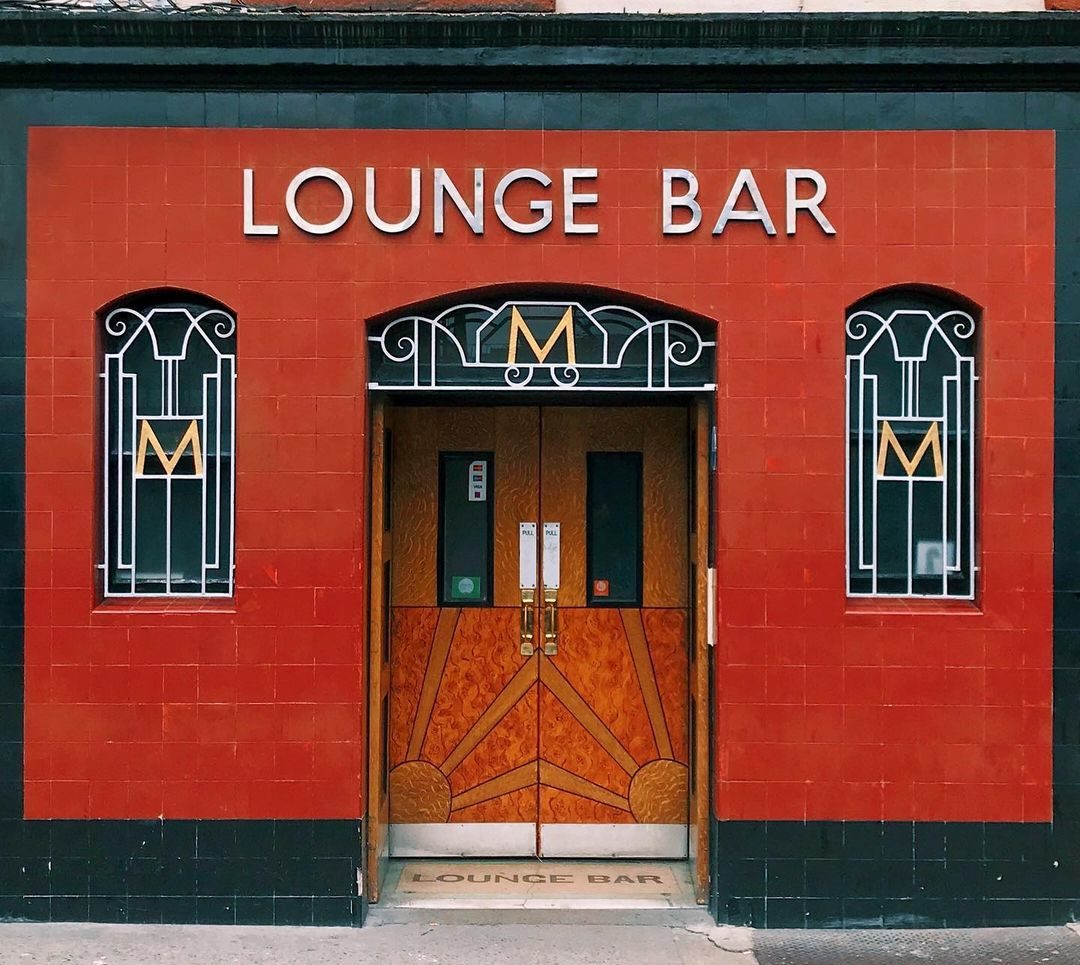 Ideal for private conversations and conspiracies, the pub's mahogany interior is still equipped with confessional screens between secluded nooks, surrounded by walls covered with 19th century show bills, and an autographed photo of Judy Garland that hangs at eye level. She patronized the pub seven nights a week while performing at the Theatre Royal, playing poker through the night.
There were many 'regulars' at Mulligan's but some had a bigger impact than others. James Joyce made notes on his iconic "Ulysses" here, and decades later, John F. Kennedy frequented the watering hole during his time as a journalist for Hearst.
Miscellaneous stories from the pub's history continue to float around the bar on a regular basis. From the ashes of an American tourist that have allegedly been interred in the pub's main clock to the various barmen who have reported seeing ghosts, there are all sorts of sights to see and whispers to hear. But after perfecting their technique for centuries, one thing you won't find in this palace to the perfect pint is a "Bishop's Collar" on your Guinness.