We'll never know what the Pope might have said to the 1967 Green Bay Packers had they crossed paths in the hallways of the historic Los Angeles Memorial Coliseum, the type of structure that could draw a distinct and diverse group together, separated only by time. Since 1923, the Coliseum has been home to some of the biggest and most important moments in sports history, acclaimed concerts, presidential visits, and even an Evel Knievel motorcycle jump.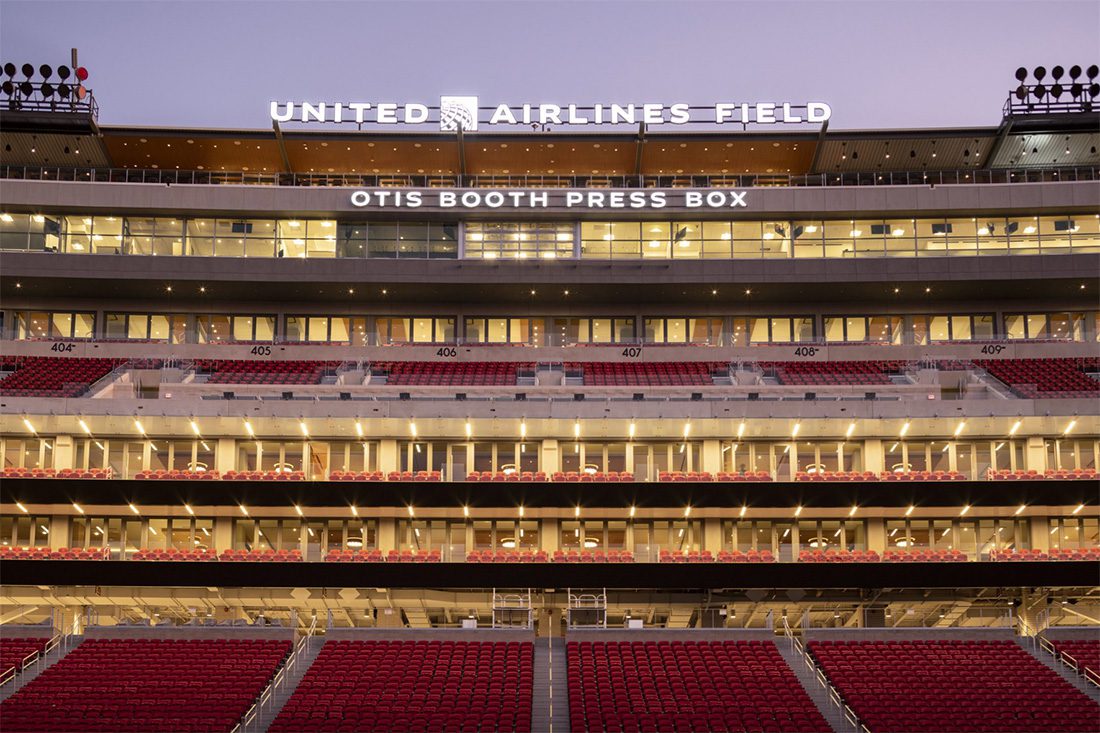 In the course of the past century, the arena has easily earned its place in the history books as "The Greatest Stadium in the World." With architectural nods to the great Roman Colosseum, it could have settled for hosting one Summer Olympics in 1932, but it doubled down, hosting for a second time in 1984. It was here that John F. Kennedy accepted the Democratic nomination for President, exclaiming that we stand on the edge of a New Frontier; where Pope John Paul II and Billy Graham prayed with the masses. And it's where Springsteen, The Rolling Stones, and U2 held spiritual gatherings of their own kind.
Originally constructed as the home of the University of Southern California football team, the Trojans played their inaugural game on October 6, 1923. Since then, the Coliseum has been home to many sports firsts. When the owner of the Brooklyn Dodgers wanted to move the team, they took up residence here until a dedicated stadium could be built. Naturally, the newly minted Los Angeles Dodgers won a World Series just two years into their residence at the Coliseum, the first for a West Coast team. The Series still holds the attendance record for a championship game at more than 92,000 fans, but was later dwarfed by a 2008 exhibition game celebrating 50 years of the Dodgers that saw 115,300 fans pack the stands – the current world record for a baseball game.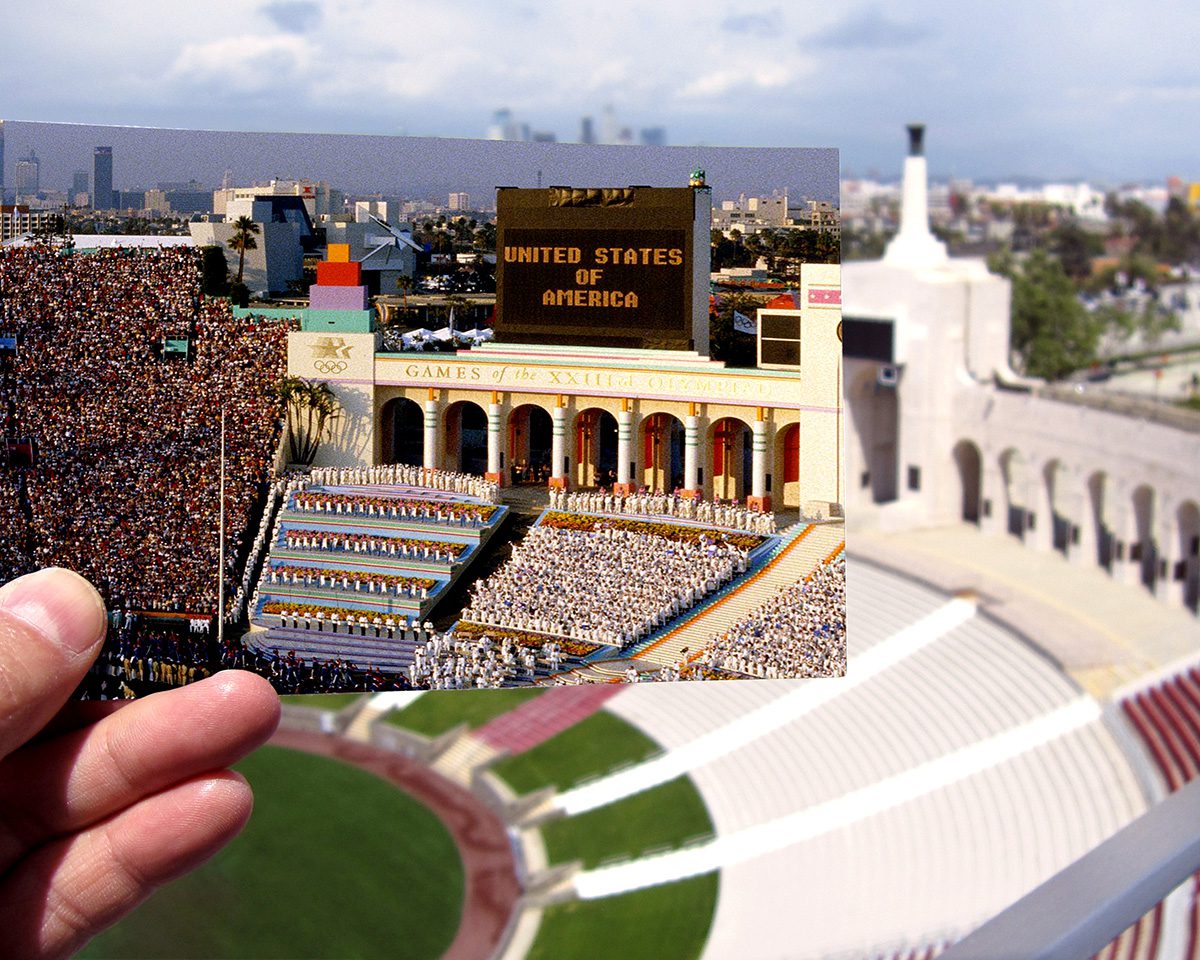 If that's not epic enough: Less than a decade after the Dodgers' World Series win, the First World Championship Game would be held in the Coliseum. We just call it the Super Bowl now.
As the Coliseum approaches its centennial, it also approaches its own "New Frontier": longevity. Our architecturally savvy friends at DLR Group have made remarkable improvements to get it ready for the next 100 years; WiFi, LED lighting, and renovations making it a Zero Waste facility–all without disturbing the historic structure that helps make the Coliseum so recognizable. These improvements were made so that the Greatest Stadium in the World could carry the torch and – you guessed it – host the Olympics a remarkable third time in 2028.