Calling all Photographers! It's that time of year again – the 4th Annual Whalebone Photo Contest is about to be unleashed.
But before submissions open on February 20th we're bringing you some inspiration from last years finalists!

LAST YEAR'S CATEGORIES & FINALISTS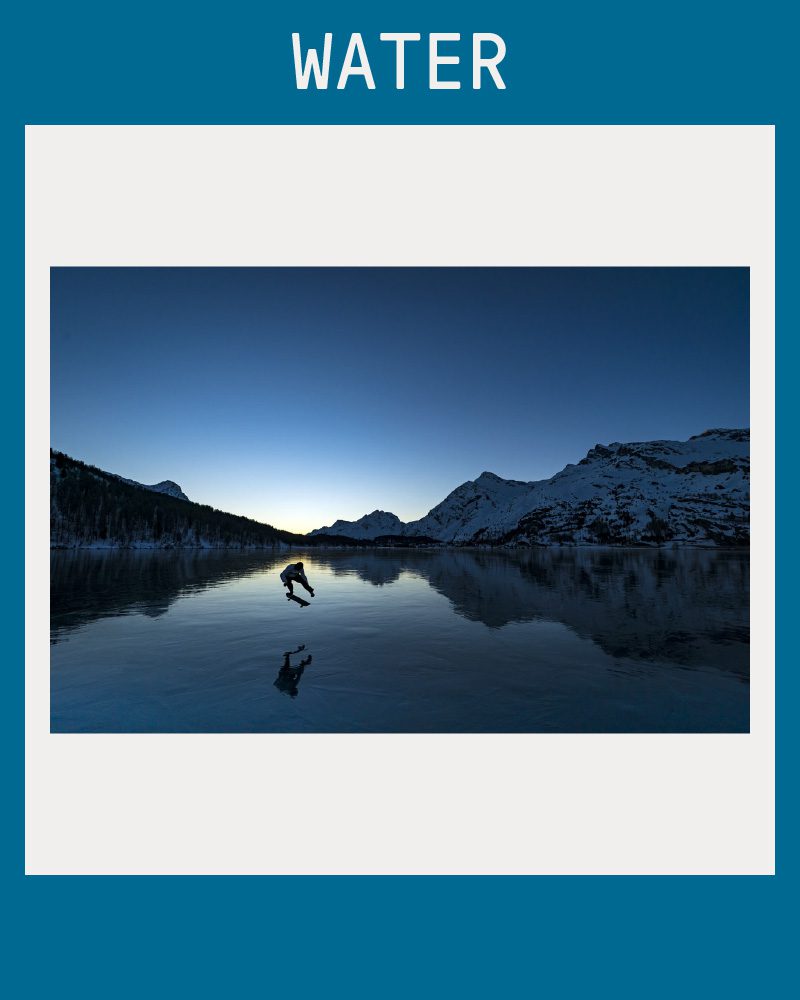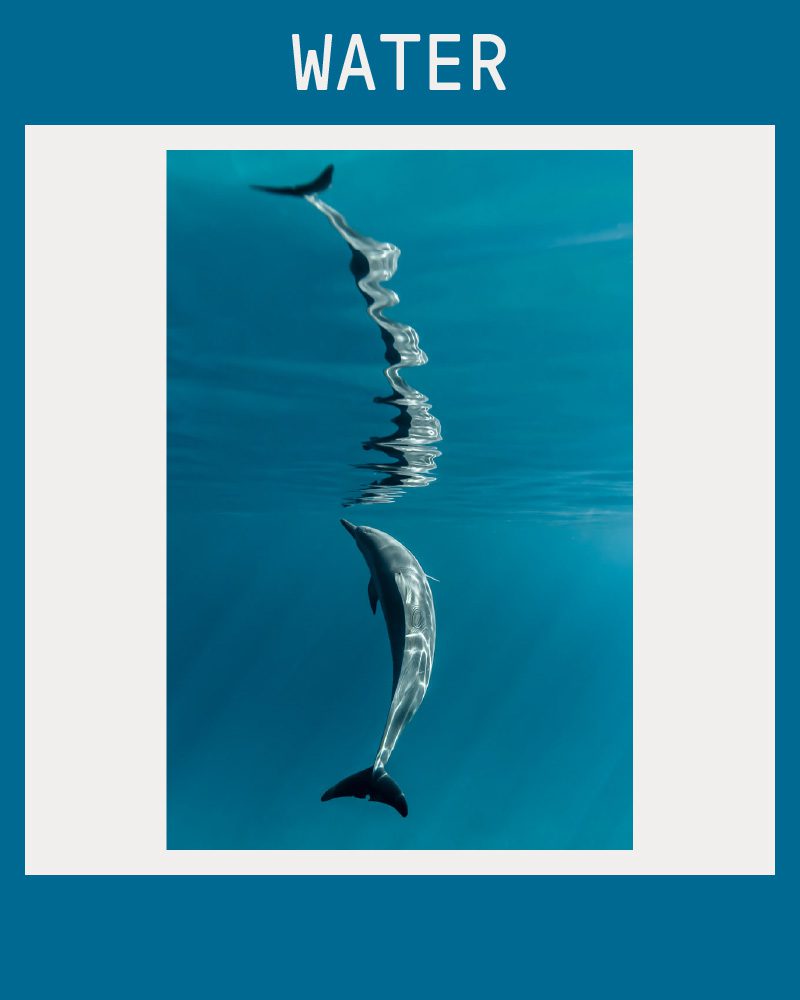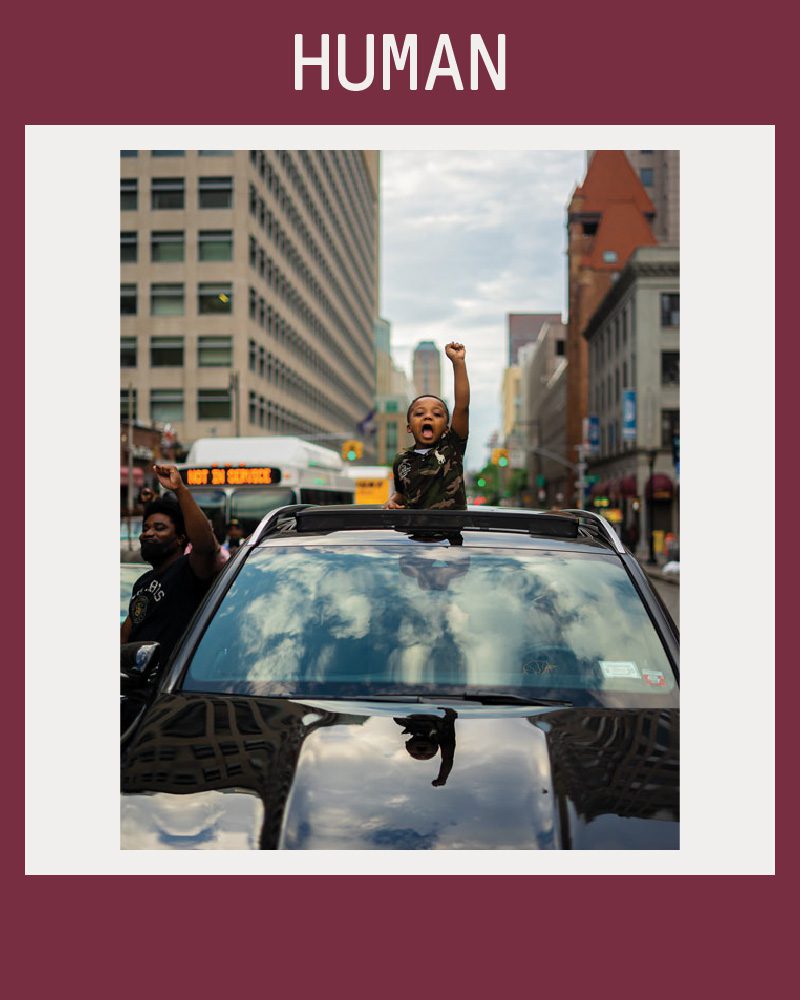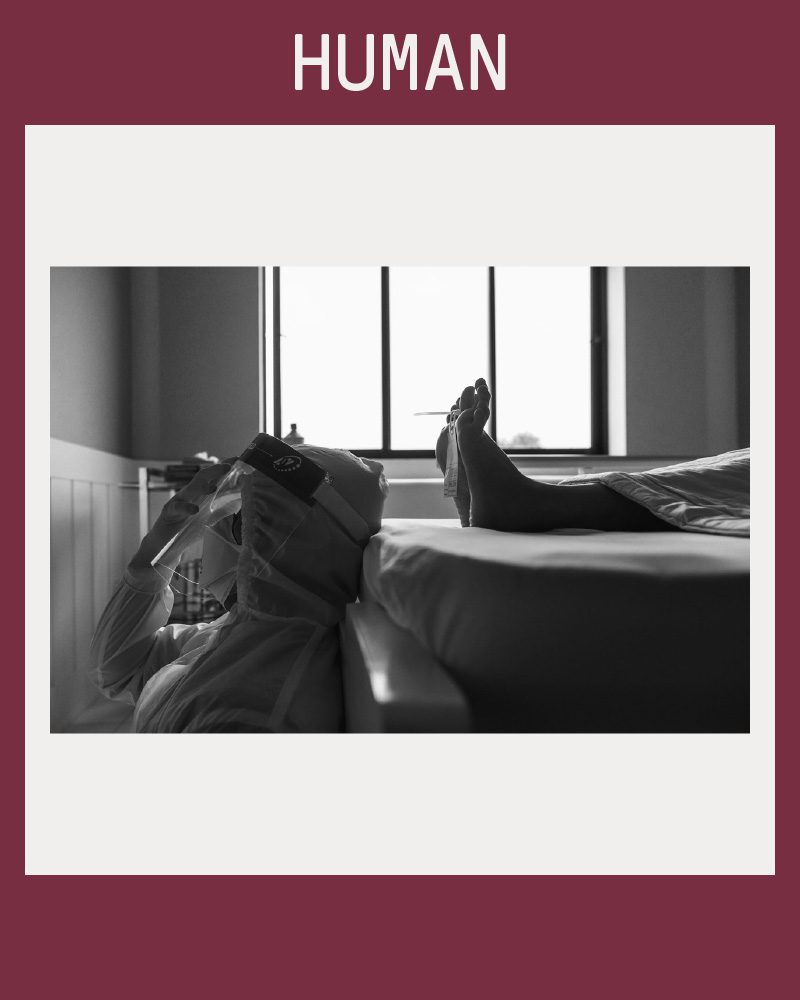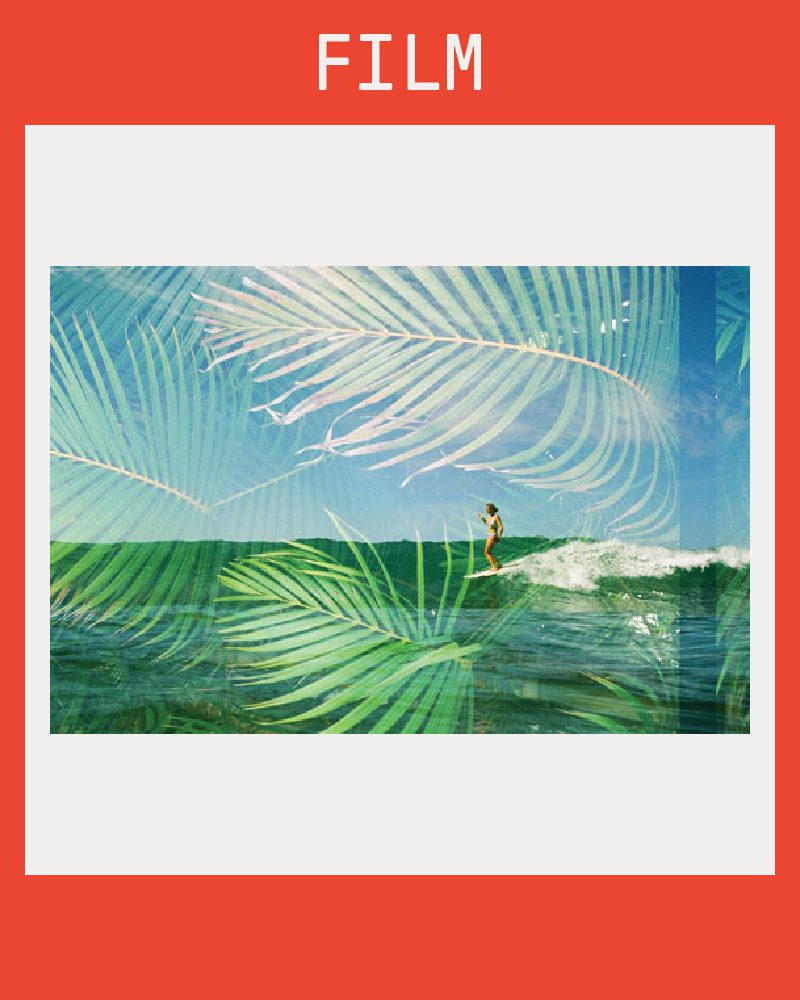 UP AND COMING! THE 2023 CONTEST
What do you need to know to prepare for this year's contest? Well, with over $30,000 in prizes waiting to be claimed by photographers from around the globe, we'd say it's a better time than ever to sift through your hard drive 😉. This year there will be five categories and some internationally recognized judges coming to the table to make the hard decisions on who will be the finalists, we think it's going to shake out to be pretty great.