Catching a cab? Before setting off, pause for a moment to journey back in time—and meet us at the Rendezvous Hotel. Situated in Singapore's Museum District, the hotel occupies the former site of one of the city-nation's most historic restaurants, the Hock Lock Kee.
The Hock Lock Kee is a Hainasese family-owned establishment and one of Singapore's oldest restaurants. The beloved eatery, renowned for its Nadi Padang cuisine, was built in the 1950s, but its origins go back even further. The Hock Lock Kee first opened in 1935 as a coffee shop that offered Western cuisine to British, Australian, and New Zealander troops who were stationed in Singapore.
The coffee shop grew so popular with foreigners that it became a convenient go-to "rendezvous" spot, but the eventual withdrawal of the Commonwealth troops from Singapore challenged its formerly-robust set of regulars. Hock Lock Kee's then-owner Seah Khoon had to get creative to keep his local clientele coming back, so he added Nasi Padang to his menu. Originating from Padang in Sumatera, the dish includes white rice served with a rotating variety of curried dishes.
For decades, the Hock Lock Kee dazzled customers' palettes, and upheld its reputation as a hotspot. When the Hotel was constructed, the restaurant remained on site for many years—even adopting a temporary new name of "Rendezvous Restaurant"—until it moved to a new location in Singapore's Central Mall. Today, the Rendezvous Hotel remains a staple for travelers exploring the Museum District and its moniker, a tribute to Singapore's early, adaptable, ongoing reputation as a hub for hospitality.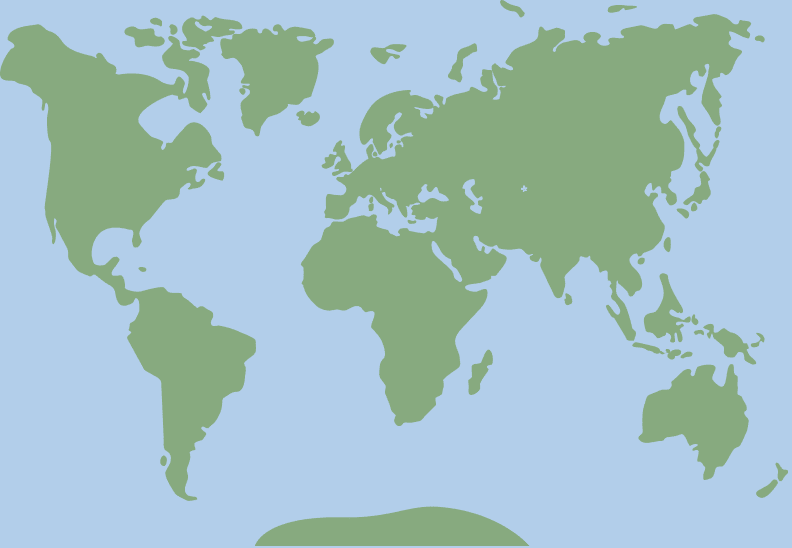 1.2985227, 103.8491411