The Cardrona Hotel is one of the oldest hotels in the nation of New Zealand. It lays in the hamlet of Cardrona on the country's South Island, and dates back to New Zealand's gold rush era in the mid-19th century.
Cardrona was established as a gold rush township in the 1860s on the banks of a small river of the same name. The hotel offered accommodation for wealth-seeking travelers through this period. The gold in the area would be excavated rather quickly, however, and Cardrona quickly became a ghost town. By the 1890s, all that remained were two stores, a blacksmith and two hotels, one of which was the Cardrona.
In 1926, James "Jimmy" Patterson purchased the hotel and became a local legend famous for his unorthodox approach to serving alcohol. Men traveling over the treacherous Crown Range were only allowed one drink, while those traveling to the town of Wanaka were allowed two. Women needed to look elsewhere for refreshment.
When Jimmy passed away in 1961 at age 91, the hotel was supposed to be closed permanently. To avoid it being sold to an outsider, local recluse Jack Galvin purchased the building, but did not use it for anything, and it deteriorated over the course of decades.
The hotel reopened in 1983 after a major restoration by locals Rosemary and Eddie Jones, who owned and operated the hotel for 14 years. The building's rustic facade is representative of the now all-but-vanished town that played an important part in New Zealand's short history. It continues to operate as a hotel today, and houses an award-winning restaurant and beer garden.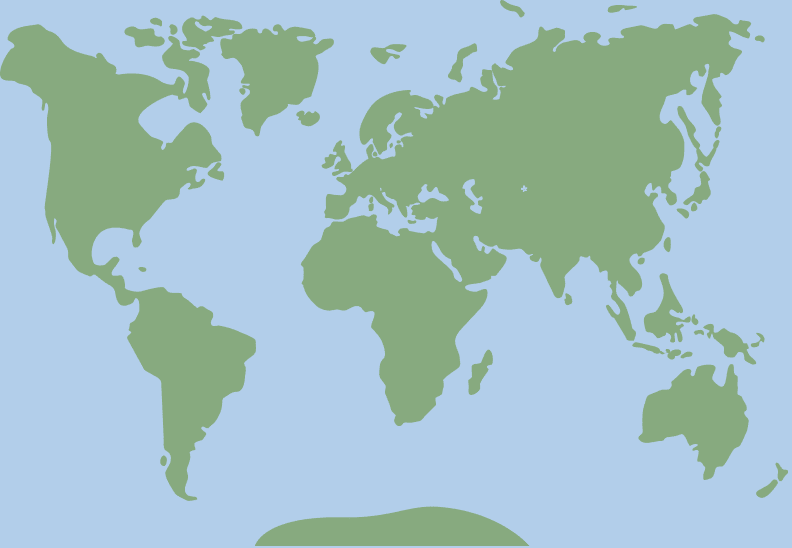 -44.88147, 169.0036