As you may know, our hearts have a soft spot for lighthouses, but looks like we aren't the only ones attempting to visit as many as we can. Our fellow Adventurers seem to hold the same awe for these seafaring beacons.
While we're on the topic, did you know that there's a US Lighthouse Passport Program? That's right! For all the stamp loving scouters out there, it is not only a great keepsake to all your maritime excursions, but it is also great way to participate in the much needed preservation of these iconic buildings. (Be sure to double check on each lighthouses website or facebook page for their open hours and how you can get their unique stamp. Some lighthouses have limited hours making it trickier to obtain their coveted stamps!)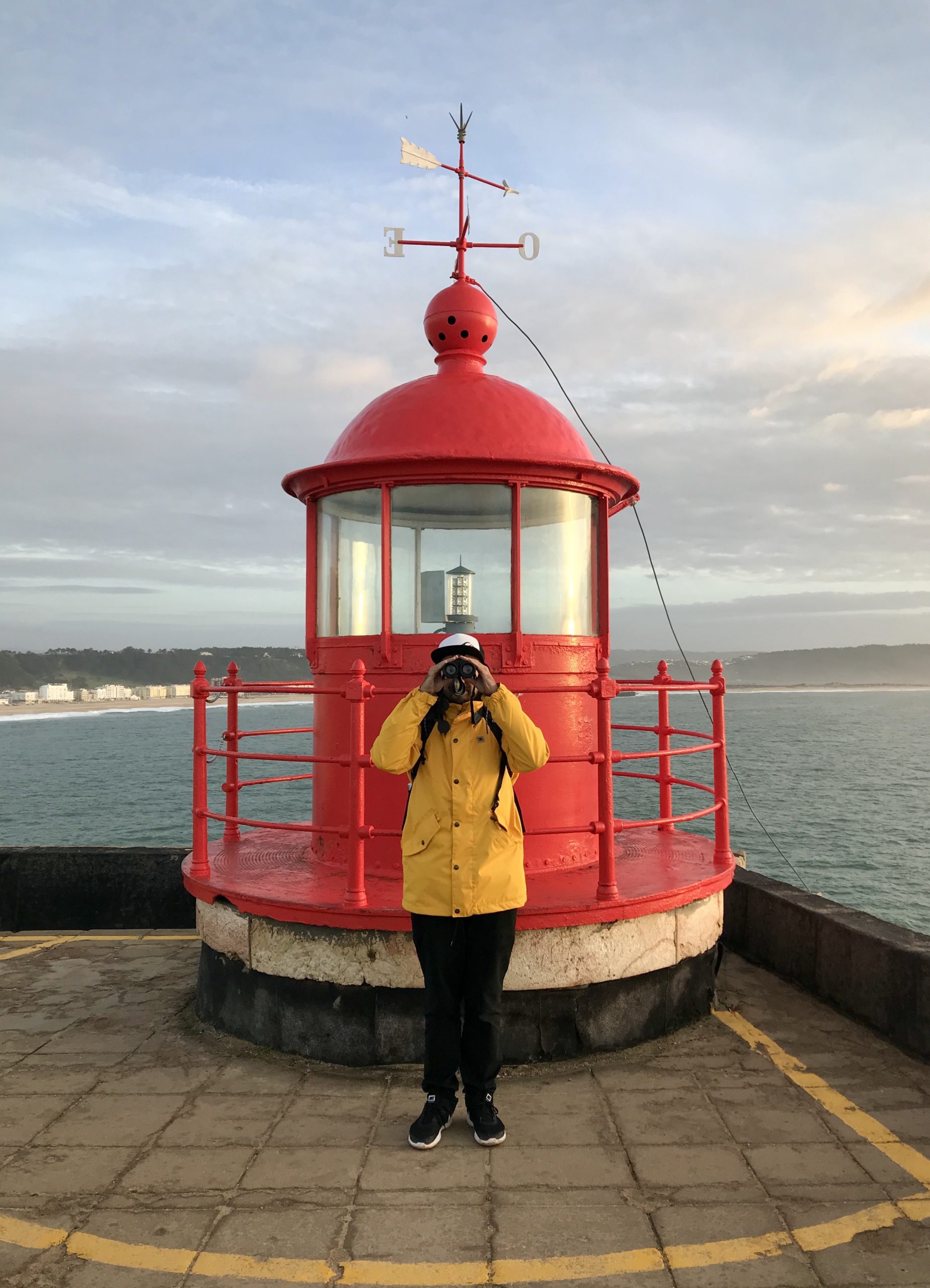 Nazare Light | Nazare, Portugal
Built in 1903, the Nazare Light is part of the Fort of Sao Miguel Arcanjo, overlooking Praia do Norte, Nazare (North Beach) which is known for having the biggest waves ever surfed in the world.
While the fort dates back to 1577, it was not until the beginning of the twentieth century that the government installed a lantern and a house for the keeper to support fishing activity and assist navigation along the Portuguese coast.
Húsavik Light | Iceland
Sixty-six degrees north of the equator, off the northeastern coast of Iceland near the Arctic Circle, the brightly painted Húsavik Lighthouse spends the winter in near-perpetual darkness. On December 21, the sun is out for a total of two hours and forty-five minutes.
If you're not apart of our newsletter yet be sure to sign up to get more Community Corner Content!
You can can sign up in just a few clicks below for our twice monthly dispatches