🖼 GROUND SEESAW AWA EXHIBITION
Smiles were shared, tears were shed, and we could hardly contain our excitement when we finally stepped foot into the South Korean Exhibition in Seoul. We've seen so many photos and videos from all of you who have visited, and even all of those couldn't prepare us! A huge thank you to the terrific team at Ground Seesaw gallery for making this concept a reality, they really knocked this one out of the park and took it beyond our wildest expectations.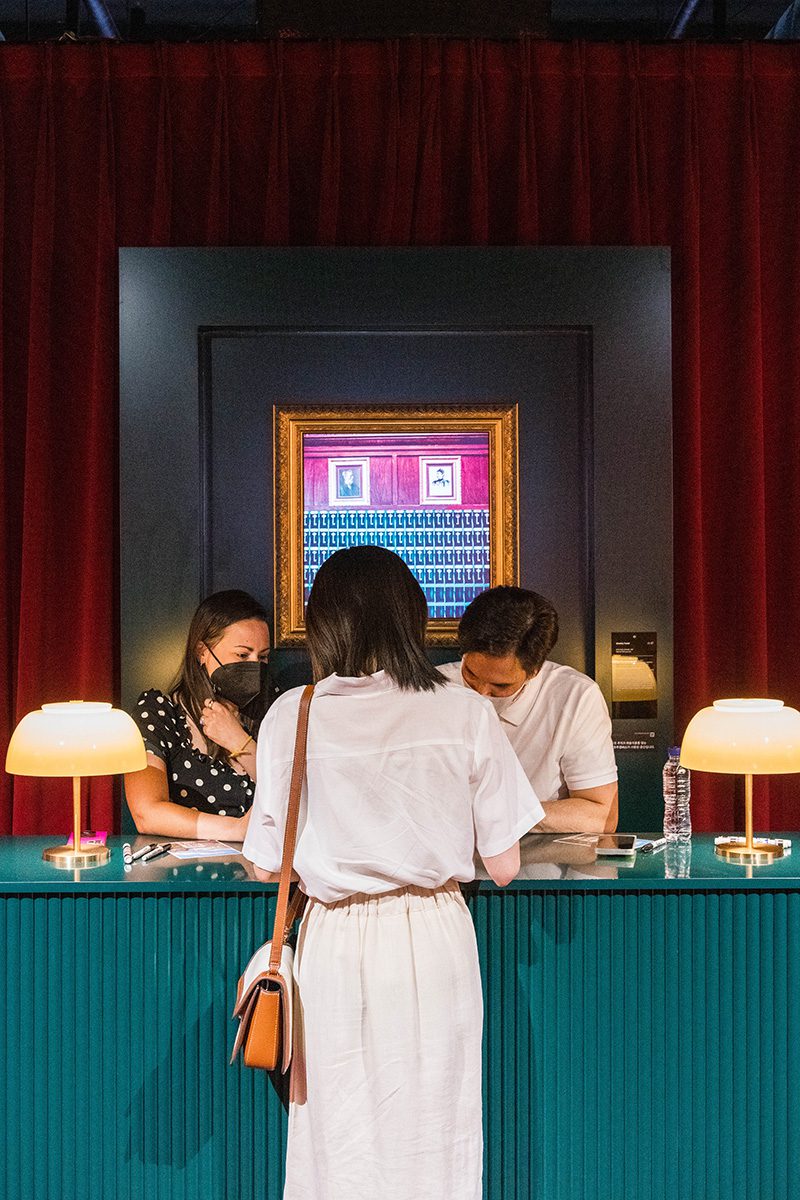 When we were first approached by Ground Seesaw to do an exhibition in Seoul describing us as excited would be a huge understatement. We could have never expected the eleven room immersive exhibit that their team dreamt up. With rooms dedicated to railway transit to coastline views from all over the world we couldn't have filled this space without the help of our incredibly talented Community.
While we were in Seoul we were also able to meet some incredible Community members in a meet & greet! It was so special to say hello to each and every person who stopped by – we only wish our Korean was a little better.
DIRECTLY FROM THE AWA CREW
Each one of us from our tiny team was blown away with what our Community has the power of inspiring. This exhibition was just one culmination of more to come. Here's a few of our favorite tidbits from each member of the crew:
MORGAN GAUDET
AWA "Swiss-army Knife"
"It was amazing to see how images and stories that we've received from our Community all over the world inspire a  physical space to explore. The best part being able to blend in with the rest of the visitors and anonymously observe people the enjoying the space and discovering it along side us."
MARJORIE BECKER
AWA Adventure Photographer
"The photo exhibition at Ground Seesaw felt like I was stepping into the pages of the Accidentally Wes Anderson book. As I moved through the gallery, I embarked on an adventure of my own, exploring the unique world created with the curation of light, color, images and music. I am truly delighted and grateful to be a contributing photographer and see my work come to life!"
DAVID BUIVID
AWA Business Manager
"The breadth and scope of storytelling  via AWA images & their narratives was quite impressive. Each immersive space within the exhibition was carefully crafted to evoke either memory or desire to visit the places IRL. Truly unique and utterly fantastic!"